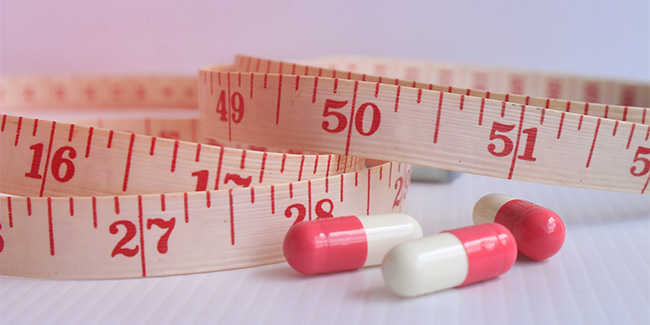 Diuretics and laxatives, apart from combination of ingredients in weight loss supplements have many side-effects.
Weight loss supplements that are mostly pills have the basic function of suppressing your appetite but they can be addictive. These pills should always be taken after consultation with a doctor due to the unavoidable health concerns. Only in some cases of morbid obesity, i.e. for people with a BMI more than 35, can one be sure of the benefits outweighing the health risks.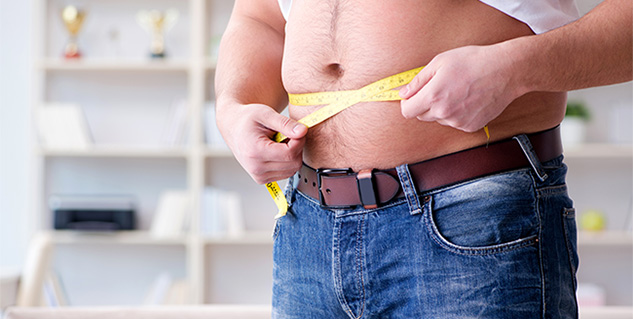 Despite the tall claims by manufacturers of weight loss pills about their product being free from any side-effects, the truth is that most such pills do place your health under some risk. You need to be very cautious in choosing the right pill which is backed by medical science, contains safe ingredients and is produced by a reliable drug manufacturer.
Some possible side-effects of weight loss supplements are
Laxatives – These weight loss supplements are available as pills as well as in liquid form. It makes the body lose water, so much so that it can result in bloating. This is because the body's mechanism to preserve water makes it store more of it. Now, when this happens people are inclined to take more of the supplement so as to lose water. Moreover, laxatives can also induce vomiting which is not ideal for your health.
Diuretics – The negative effect of diuretics can hardly be said to come close to the perceived benefit of weight loss. These weight loss supplements reduce the amount of water in your body that results in electrolyte imbalance, dehydration, electrolyte imbalance and potassium deficiency.
Damage to the brain – There are some weight loss supplements that combine a variety of ingredients. They can hamper the normal function of the brain and lead to complications such as high blood pressure, fever, hair loss, depression and even damage to the heart. One such supplement is anoretix.
Gastro-intestinal complications – With weight loss pills such as Xenical, you need to be very particular about following them up with a diet plan with emphasis on low fat eating. If you fail to do so, the allowed long-term use of the drug can result in intestinal complications such as diarrhoea, unexpected faecal discharge and oily stools.
You need to be under proper medical supervision for monitoring your diet and exercise regimen if you must take the weight loss supplement. Even then the side-effects cannot be completely ruled out. So, you might want to consider natural ways of losing weight, given the bad report weight loss supplements have.
Image source : Getty