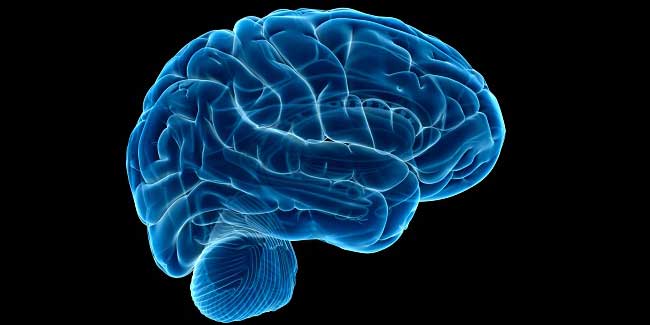 Some of the common side-effects of radiation therapy include hair loss, auditory problems, fatigue, neurological effects, etc.
Radiation therapy is one of the treatments used for cancer. To treat brain cancer, radiation therapy may be used with conjunction with surgery or be used to relieve any symptoms that the tumour may be causing by shrinking it. According to the American Cancer Society, most people get radiation therapy for brain cancer by an external beam of radiation that is aimed at the tumour site. As is the case with any medical treatment, there are possible side-effects of radiation therapy for brain cancer patients.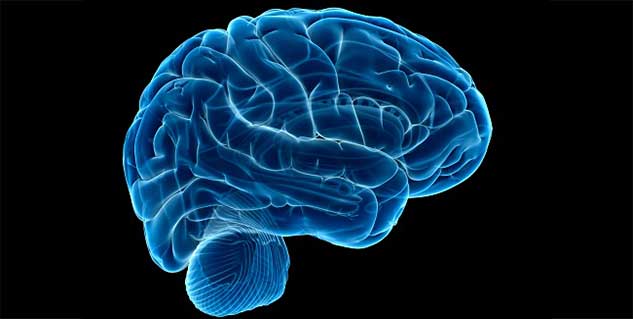 Hair loss
As per the American Brain Tumour Association, when radiation is given to the head, hair loss in the area is likely to start after two weeks post treatment. Some people may even experience hair loss all over the head. Hair loss is a temporary side-effect of radiation therapy and most people have their hair grow back weeks to months post radiation therapy. The new hair growth is likely to be different in colour or texture compared with what it was before treatment.

Auditory problems
While going through radiation therapy, you may experience a decrease in hearing. This may be due to the hardening of ear wax if the area that is being given radiation is close to the ears. If you do experience any changes in hearing, it is always wise to let the physician know.

Fatigue
Fatigue and drowsiness are common side-effects of radiation therapy. This can vary in intensity depending on general health. If fatigue is sudden or abrupt and is accompanied by confusion, you must notify your doctor so he/she can check for any underlying serious complications.
Neurological effects
Some people undergoing radiation therapy may experience neurological effects shortly after the treatment. These neurological side-effects would usually occur because the patient's brain has swelled due to the radiation. Some symptoms of neurological side-effects include headache, nausea, speech problems, double vision, lack of energy and loss of appetite.


Most side-effects of radiation therapy to the brain happen for two main reasons. First, the fatty covering of the nerves can get easily damaged by radiation. This damage takes a few weeks or even months to repair.


The radiation therapy not only kills the tumour cells, but also damages the healthy brain cells. To avoid any problems, these dead cells must be cleared up as soon as possible. Therefore, it is important that patients remove any problem as soon as they occur to avoid any serious complications.
Image Source: Getty
Read more articles on Brain Cancer.