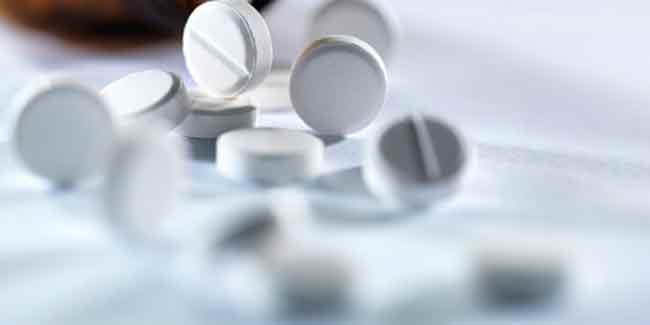 Tuberculosis is treated by way of anti-TB drugs that have certain side-effects. Find out more, here.
Tuberculosis is a fatal airborne disease that spreads from one person to another when an infected person sneezes or coughs. It has been observed through various studies that most victims of tuberculosis do not survive its wrath either because they ignore treating the disease in its initial stages or experience adverse side-effects due to the treatment.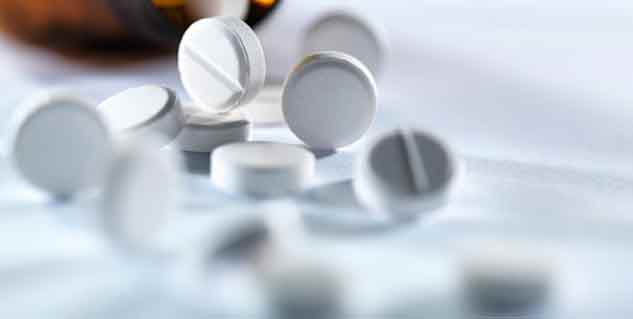 Several anti-TB drugs that are used today have been used for more than 30 years. It has been found that several treatments have adverse effects on the patient, thereby complicating the treatment and possible outcome. When being treated for TB, it becomes difficult to measure the toxicity or efficacy of a particular drug because TB drugs are given in combination of several drugs.
Minor side-effects
As far as the prescription medicines are concerned, people, who receive TB antibiotics, experience minor side effects such as orange urine, saliva or tears. Women, who take contraceptives while on medication for TB, need to adopt other forms of contraception to avoid unwanted pregnancy because the TB antibiotics decrease the effectiveness of contraceptives. The patients find themselves sensitive to sunlight and are advised to use an effective sunscreen to prevent sun burns.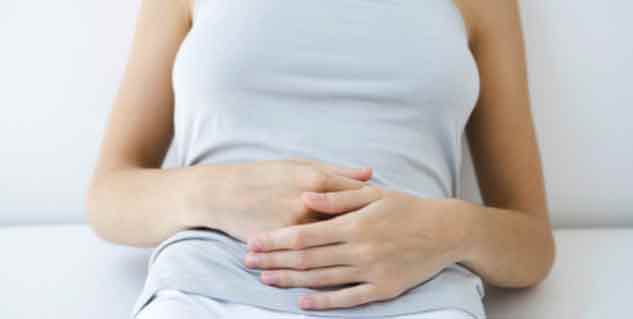 Adverse side effects
Some people experience serious side effects that must be given immediate medical attention. Therefore, if you experience vomiting, nausea or dizziness, do not hesitate to contact the physician. Others may experience abdominal pain or blurred vision. Other serious side effects of anti-TB drugs include ringing in the ears, hearing loss, sore joints, numbness around the neck or finger etc. Some patients may even experience fever for more than three days, bleeding, bruising and jaundice.
Important tips
People on TB medication must let their doctors know of any drug or medication that they are taking while on TB medication. This is because other medications can also have an impact on the treatment of TB as they can react with or against TB medication.
Besides, anyone undergoing TB medication must not consume alcohol.
Tuberculosis can be easily cured provided the victim takes the course of medication as a priority. He or she must not miss a day's medication as that can alter the treatment's outcome.
Furthermore, diagnosing the disease when the symptoms surface for too long will help one treat the disease before it gets late. Not treating the disease on time can, sometimes, lead to death.
Image source: Getty Images
Read more articles on Understand Tuberculosis.