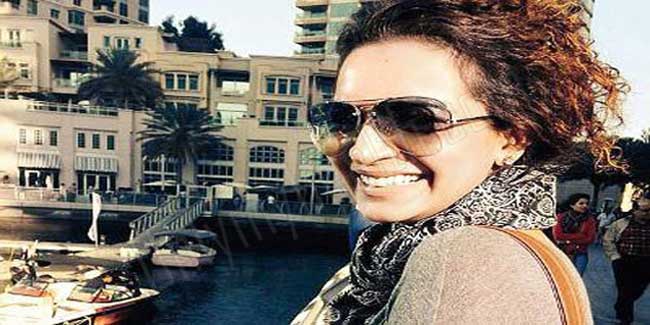 We bring you a rapid-fire game with famous televison actress Shweta Kawaatra. Read what she has to reveal about her fitness.
What's the one indulgence you can't do without in the monsoon?
Pakodas. I'd prefer it if there were diet pakodas, though.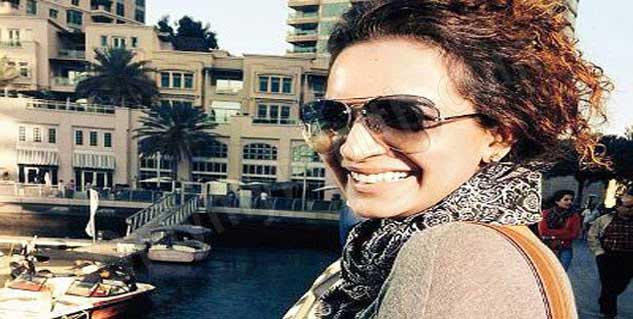 Tone-your-butt sneakers or six-inch stilettos?
Tone-your-butt sneakers. I don't think I need to get any taller.


The celeb you would most like to go on a long drive with?
Wentworth Miller of Prison Break fame.


Where does your sex appeal lie?
Most certainly in my long legs.
Your favourite fruit?
Always the king! Mango for the essential Vitamin A it provides.
Mantra to drop five kilos?
Eat right, control your dessert cravings and keep the workouts going.
Image Source: Indiatimes.com
Read more articles on Celebrity Fitness