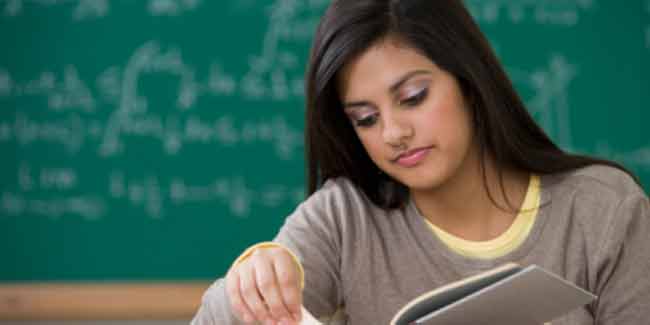 Unrestrained sex drives can lead to unhealthy life. It is important to impart apt knowledge about sex especially in India where it is a hush-hush affair.
Sex education has been given much more importance in India of late and as yet, its implementation has not found favour with the Indian policy makers. The reasons cited for this decision is that the content material of the sex education is too explicit and it can be embarrassing for the school teachers or the staff entrusted with the responsibility. This can sound unacceptable to some as the spectre of openness about sex is evident in the media and its increasing acceptability in Indian homes. They would argue that it is only reasonable that some sort of sex education should be imparted as there is constant arousal of sex drive from all types of media – TV, print and web.
Unrestrained Sex Drive can be Dangerous
No one can deny that unrestrained sex drive will lead to unhealthy sexual practices and that being the case, it is better to provide the necessary information about safe sex to the children. The real bone of contention is actually the content of sex education being proposed and not the issue in itself. The content of sex education, as proposed by organisations such as WHO, are not acceptable to Indian sensibilities.

The government authorities in India may have done the politically correct thing in not implementing sex education as proposed by such organisations, but have they ever tried to propose something of their own? The problem of child marriage and early pregnancy still looms large with 12 percent girls aged between 15 and 19 being mothers. The apathy of the government towards these issues is apparent as there have been no effective programmes to rein in the problem.

It is well and good to cite "cultural and social values" for your decision to decry sex education but how do you attempt to resolve the issues that are cropped up without it. The question resolves itself to something like this; if you cannot prevent the rise of premarital sex among the urban youth, or teenage pregnancy in rural girls, for how long can we avoid the wisdom of good information about safe sex? All this in the name of decency, culture, social ethos or whatever does not seem sincere. The Indian authorities have conveniently avoided this question all this while as no political gains appear to be in sight due to it.

Some other issues which necessitate a comprehensive sex education policy to be implemented by the government are child abuse, incidence of HIV-AIDS and satisfying the curiosity of adolescent children who are becoming sexually active.
Image source: Getty Images
Read more on Sex Education.