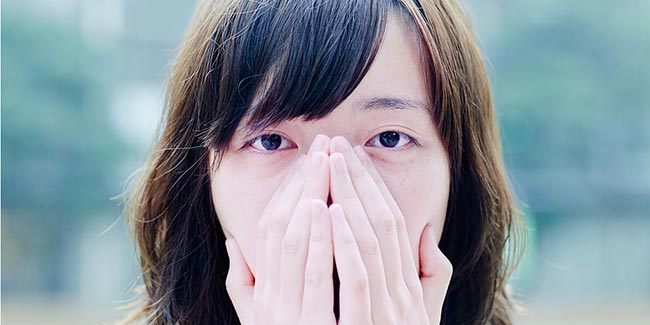 Wondering about who gets UTIs? Learn about the people who frequently get urinary tracts infections.
A UTI (Urinary Tract Infection) is an infection in the urinary tract, caused by microbes.Most of the UTI cases are caused by bacteria. Under normal conditions, bacteria that enter the urinary tract are removed by the body's natural defence systems before they cause any symptoms. However, sometimes the bacteria overcome the defences and cause infection in the urinary tract. UTIs are four times more common in women as compared to men. Similarly, women who use a diaphragm are also more likely to get UTIs than women who use other forms of birth control.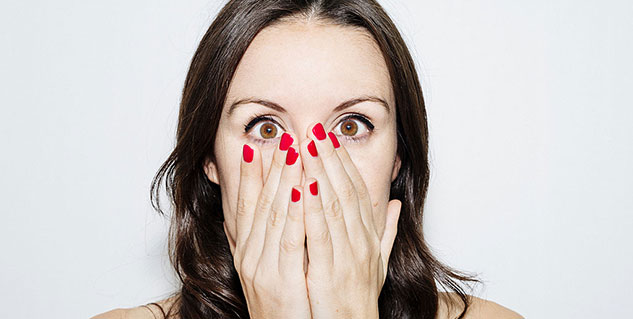 Most UTIs are caused by bacterium Escherichia coli also known as E. coli that live in the bowel. The urinary tract has several mechanisms to flush out bacteria and prevent infection. In both the sexes, immune defences also work towards preventing infection, but still UTI occurs. While anyone can get UTI, some people are more at risk of getting them as compared to others. Here are 7 types of people are more at risk for UTIs.
Sexually active people
A large number of people who get UTI get it from sexual intercourse. It is worth mentioning that UTI is not a sexually transmitted disease. It is more about hygiene during the intercourse. People who more sexually active are more likely to touch their organs with bacteria laden hands which may lead to UTI. Maintaining proper hygiene before and after intercourse can help reduce the risk of UTI.
Men above 50
Another common reason for high risk of UTI is an enlarged prostate gland in men. Men above 50 years often experience difficulty urinating and a higher risk of UTI.
Know how to deal with urinary incontinence

Women who have completed menopause
A recent study found that women who have achieved menopause are more at risk for UTIs due tolower oestrogen levels. Low oestrogen level is another common reason for urinary tract infections.
Uncircumcised babies
Dirt and sweat accumulated inside the foreskin of an uncircumcised baby's member puts the baby at higher risk for UTI.
What are the complications of urinary incontinence
Senior citizens
Weak bladder and kidney functions in the elderly can also put them at higher risk of getting urinary tract infections frequently.
Diabetic people
People with diabetes may have reduced capacity of bladder contraction, increasing risk of discomfort during urination as well as chances of getting urinary tract infection.
People with hectic schedules
People who spend too much time on the road due to work or are usually too busy in the office, often hold their urine for longer due to lack to restroom breaks. Such people are at a higher risk of UTI. It is better to urinate as soon as you feel the urge.
Image: Getty
Read more articles in Miscellaneous.