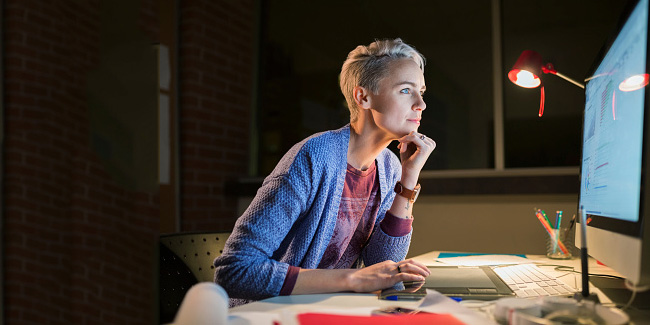 Work and personal life balance is very important for anyone to be really happy. Learn how you can easily set boundaries at work to strike the perfect balance.
Work life has never been so crucial as most of us now spend the majority of our time at work. Your work is no more restricted to your office, you often take it to home. So your professional life has more share in your routine than your personal life. So what happens when things don't go well at work or when your professional life starts taking a toll on your social life. Creating boundaries at work is as crucial as performing your business critical tasks at work.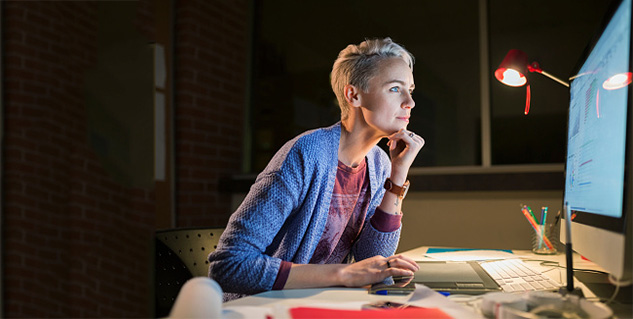 You need to separate your personal life from professional life as well as prevent co-workers from interfering into your personal space at work. But settings boundaries at work is not an easy task as it poses the risk of things getting complication and work relationships turning sour. However, you can do it efficiently with simple and small plans. Here is how you can easily set your boundaries at work.
Realise your preferences
Before you set boundaries at work you need to first understand what you actually like and what you don't, what you are fine with and what you just can't stand. Once you have a clear picture of what should happen in your work life and what shouldn't, you can start settings boundaries accordingly.
Communicate your boundaries
The more important thing about setting the boundaries is to let other people know about them. Be clear with your limits and even more importantly communicate the limits to people you have set the limits for. For example, if you don't like being disturbed by your peer or boss when you are out for dinner with your family, clearly and gently inform them that you won't be available once you leave work for the day. However, you can also let them know how to reach out to you in case of an emergency even when you are unavailable. You can simply ask them to rather drop a text in case of an emergency.
Report breach right away
If someone who is aware of your boundaries breaks the boundaries, you should remind them about your boundaries right then and there. If someone is not aware of your boundaries, you should inform them about your boundaries once you are done helping them with their queries. However, you need to be as formal as you can and convey your message without damaging your work relationships.

Set boundaries for social life
No matter how much your work matters to you, you need your social time more than anything. If you have a family to spend time with then you should do just that. Avoid checking your emails once you are with your family. Also try to stay completely away from work for at least a day during your weekends. Your mind and body would really like such a break.
Image Source: Getty
Read more articles on Office Health