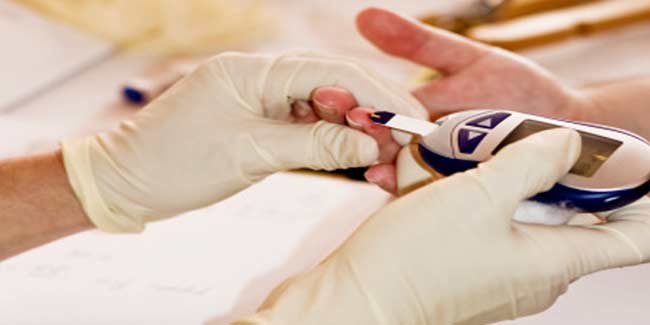 Younger women in the age bracket of 30-35 years are prone to diabetes because of sedentary lifestyle and wrong eating habits, according to a study.
Today on World Diabetes Day, a study has warned young women against developing diabetes. The report released in Maharashtra sound that women aged 30-35 years, following a sedentary lifestyle are prone to diabetes.


The research behind this study has observed that people living in Western India tend to eat friend foods and no fruits, which puts them at a higher risk of diabetes and obesity. The researchers were surprised to find high sugar levels among youth, especially in the age group of 25-35 years.

According to the International Diabetes Federation, India is the diabetes capital of the world, with 40 million people living with diabetes. About 371 million people suffer from diabetes across the nation and half of the cases are undiagnosed.

Amol Naikawadi, Joint Managing Director, Indus Health Plus said, "Our Abnormality Report validates the rapid growth of diabetes which is not only prevalent in adults but is beginning to affect the younger generation, especially women in India. Lifestyle characterised by unhealthy nutrition, reduced physical activity and tobacco consumption has increased the risk factor of diabetes."

"If left untreated or uncontrolled, diabetes can lead to blindness, cardiovascular diseases and kidney failure. Timely and regular check-up can reduce the risk of diabetes", Naikawadi said.
Read more Health News.