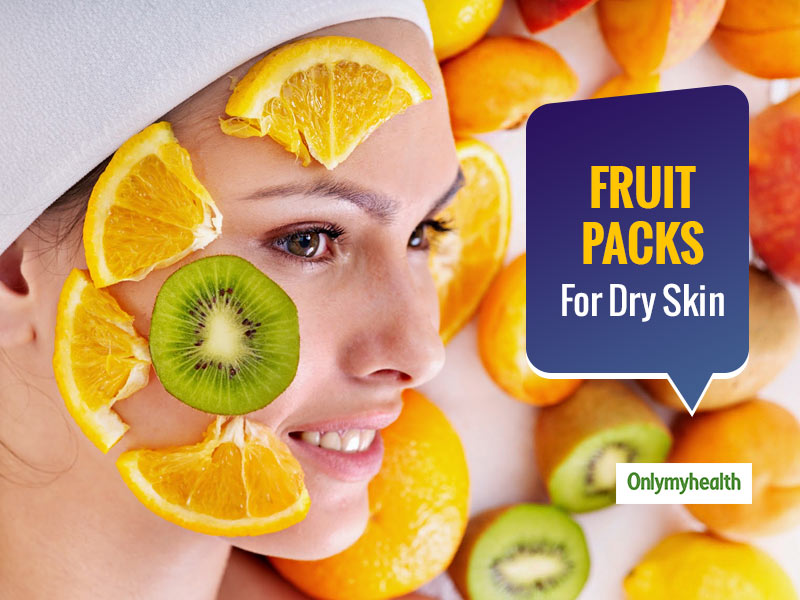 With the weather changing, it is imperative to care for the skin. As the weather is turning towards the cooler side, dry skin problems are common, which can be tackled easily at home
Everyone has a different skin type. Some have dry skin; some may face issues due to oily skin, and some be lucky with a normal skin type. However, with the onset of winters, those with already dry skin face several problems. Dry skin causes itching issues, white spots, dry rash, etc. Combating dry skin problems can be a mammoth task for many. But, the real solution for dry skin can be found at home. Fruits make for an excellent substitute for skincare. They are not just nutritious but also have several benefits for the skin.
With the onset of winter, the skin starts to look lifeless, dull and dry. In this case, winter skincare becomes very important. Dry skin occurs due to lack of moisture. Fruit packs have always been a popular choice for women and men alike to combat several skin woes. Those with dry skin can very well make use of easily-available fruits by making a fruit pack out of it. This enables the skin to reap all nutrients from the fruit. If your skin remains excessively dry, you will need to drink enough water during seasonal changes. Other than this, below mentioned are two simple fruit packs to enhance the moisture level in the skin for a radiant glow:
Also Rread: Neem Face Pack Benefits For Skin: Removes Acne And Dark Circles
Banana Fruit Pack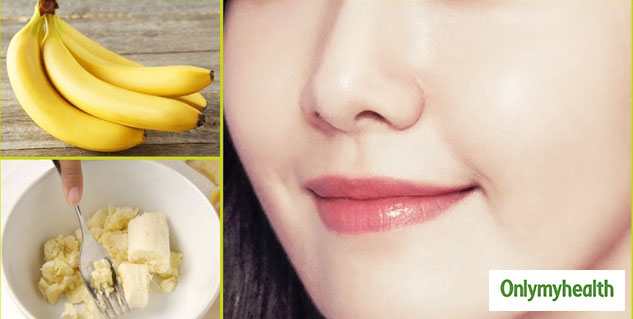 This fruit has many healthy properties, which are considered suitable for health. The same way, banana is also extremely healthy for the skin and is the best treatment to overcome dry skin for almost every skin type. It contains natural moisturising ingredients, which helps regain the lost sheen on the face without spending much in salons. Banana mixed with olive oil and honey is an excellent remedy for those suffering from dry skin issues.
PROCEDURE: Take one banana. Mash it properly. Add 1 tbsp honey and 1 tbsp olive oil to the banana paste. Mix it well. Apply it evenly on the face and let it dry for 15-20 minutes. Do not wash the pack immediately. Let it stay on the skin for a while and wash face with normal water. Do not apply any face wash as it may reduce the effect of the fruit pack.
Also Read: 7 Best and Worst Foods For Acne-Prone Skin
Cucumber Face Pack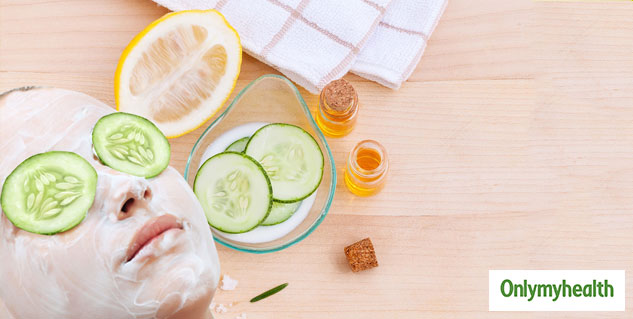 You must have known that cucumber contains a lot of water. It not just keeps you full for longer when taken with meals but also provides the skin with the necessary moisture with its water content. A cucumber face pack is considered to be extremely beneficial for women with dry skin as it moisturises dry skin. Cucumber juice relieves skin dryness. Add aloe vera gel to it, and it is best to tackle dry skin for the season.
PROCEDURE: Take a cup of cucumber juice. Add 2 tablespoons of aloe vera gel to it. Apply this face pack evenly on the face, hands, feet etc. Allow drying for 15-20 minutes. Once dry, clean face with plain water. If required, apply a thin layer of aloe vera gel after washing your face to retain the moisture.
Read more articles on Skin Care