A health-tech company, Fitterfly based out of Mumbai has conducted a new study which has discovered that 79 % of school girls are likely to develop diseases such as cardiovascular and other non-communicable diseases.
For the study, the team collected data of 15,000 boys and girls from 25 different schools across Delhi, Mumbai, Navi Mumbai and Thane. The medical team showed concern regarding the declining health of the children in the country, especially in metro cities.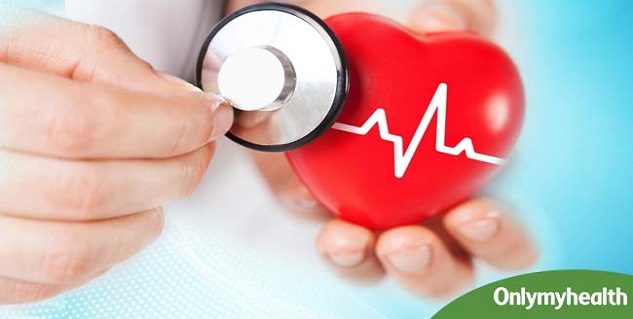 Also read: Know the Types of Heart Disease in Children
The study found that 59 percent of the girls fall under the healthy fitness zone regarding Body Index Mass (BMI). They also found that 68 % of children between the ages of 5 and 17 were low in stamina, muscle strength, body composition and musculoskeletal fitness.
This came as a shocking revelation to parents, teachers and health experts as children lacking in fitness will not be able to perform well in academics or other activities.
"The findings are a food for thought because a child fitness is one of the most significant health markers. Medical research shows that fitness in childhood is a predictor of morbidity and mortality for diseases. Poor fitness in childhood is linked to 26 diseases such as diabetes, heart disease, cancer, obesity and many more," said Dr Arbinder Singal of Fitterfly.
Experts also said that 11 percent of these girls should improve their aerobic capacity to get into the fitness zone as their stamina levels were deficient due to an unhealthy lifestyle. They opined that high levels of physical activity are the universal nature in children and a child's inability to engage in these activities is seen as the leading cause of severe health diseases.
The shocking results of the survey also found low levels of strength, endurance and agility among 44 percent of girls, whereas 65 percent of boys were at an increased risk of low muscle strength and agility. 60 percent of children were at the overall risk of low agility, strength and endurance and 35 percent of the boys must engage in physical activities to avoid the risk of obesity and other health problems.