The regulatory commission has issued an advisory suggestion to avoid newspaper packaging of food items including snacks. It is suggested that the use of newspaper for wrapping food items may contaminate items with chemicals used in ink which could be carcinogenic. This advisory is also applicable for cardboard boxes.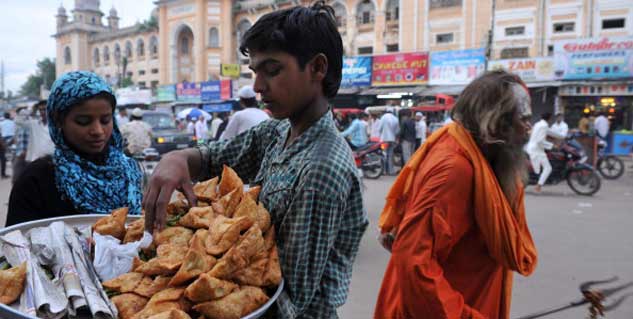 Many studies have pointed that the ink used in printing contains certain chemicals that may cause cancer of skin and mouth. Once the advisory was issued by FSSAI,health minister J.P Nadda tweeted"I request the public to dissuade vendors from using newspapers."
As per the FSSAI press release "Besides chemical contaminants, presence of pathogenic micro-organisms in used newspaper poses potential risk to human health.
Older people, children and people with compromised vital organs and immune systems are at a greater risk of acquiring cancer-related health complications if they are exposed to food packed in such material".
It is really required to raise awareness among the population by doing active campaigns. The regulator has instructed the commissioners of food safety across the country to initiate an alertness campaign to this effect.
Image Source: Getty
Read More : Health News