As the holiday season is fast approaching, we face the annual challenge of whether to enjoy our most favourite treats vs. the dreaded dental cavities. Most of the season's favourite traditions revolve around yummy sugary treats.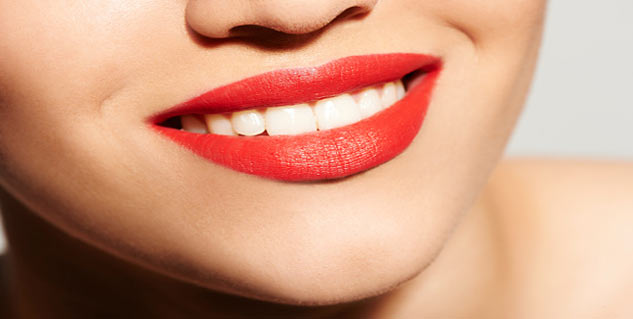 During Festivities, it is impossible to avoid temptations seeing around so many sweets especially when you are a sweet tooth. With the added burden of eating too much candy and sugary beverages during the festivals, some of us are affected with tooth decay and cavities immediately after the festive season. But instead of worrying it is feasible to set rules in place that can go hand in hand in not only satisfying your cravings but also in keeping your cavities away so that you could flaunt on those Pearly Whites even after you Eat Sweets.


Here are a few tricks of the trade for you to enjoy the goodies and have a healthy smile to welcome the festivals!

Flossing every night during festive season is a must as it helps to clean the food stuck in between the teeth and reduce the formation of bacteria and germs.
Drink water when eating something sweet. Drinking water can be as effective as flossing. The water helps to get in between the teeth, which stops sugar from doing as much damage as it can.
Reduce snacking between meals especially of sugary foods or drinks.
Food rich in calcium such as milk, yogurt, and cheese can help rematerialize the teeth and prevent cavity formation.
Rinse your mouth after every meal. It helps to disinfect your mouth and keeps your gums healthy.
Mouthwashes have great anti-bacterial properties and help in limiting the colonization of bacteria in the mouth.
Brushing should be done in a careful manner, preferably twice a day. All sides of the teeth should be covered while brushing and it should last for at least two minutes.
Regular dental visits do play an important role in overall care but you should also maintain oral hygiene on daily basis to protect your teeth from bacterial formation and various teeth problems.

INPUTS AS PROVIDED BY DR. KARISHMA JARADI, AESTHETIC DENTIST, DENTZZ DENTAL CARE
Image Source: Getty
Read more articles on Dental Health