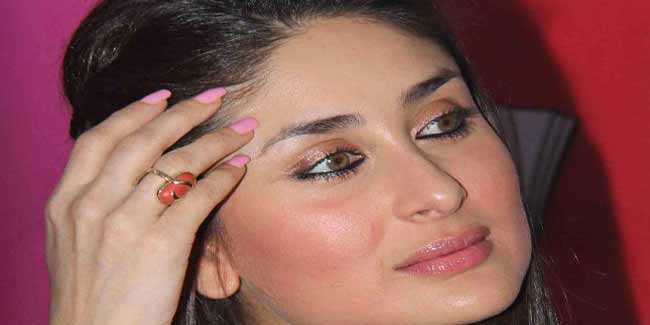 Facial redness isn't a thing to hide under makeup; find out its cause and tackle it instead. While acne, rosacea and skin sensitivity could be behind it, you can easily deal with facial redness with the help of some home remedies.
Do you hide behind your makeup because your face is always red and irritated? Stop it and tackle the problem head-on. And to do that, you must know what you are dealing with.

Different skin conditions may cause facial redness—rosacea, acne, eczema, sunburns, food allergies, and cosmetic sensitivity to name some. You will have to pay attention to what your body is saying. Your dermatologist can help you detect the cause of your facial redness if it is due to the abovementioned skin issues.

Skin sensitivity
Redness is synonymous with sensitive skin and is usually a sign of irritation. Ignoring it doesn't help; using fragrance-free products for sensitive skin does.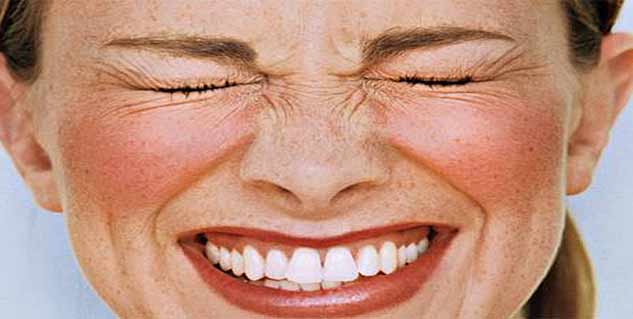 When you're shopping for your cleansers, look for words like "non-comedogenic" and "neutral pH level" on the label. Ceramides and glycerine too are ultra-gentle ways to remove bacteria and attract moisture so go for cleansers with these ingredients.

You shouldn't overdo acne-fighting products even if you suffer regular breakouts. The salicylic acid and benzoyl peroxide can make your face redder, skin drier and cause more breakouts! The vicious cycle seriously isn't worth it. Hence, stick to the frequency your dermatologist has suggested.

Preventing irritation
Sun and cosmetics are two biggest culprits in causing your face to go red. Wearing sunscreen is an undermined activity that can't be stressed on enough. No matter if it's cloudy outside, never ever skip the sunscreen.

You might think that the SPF in your foundation or BB cream is enough, it isn't. While it might be a good belt and suspenders approach, don't rely on sunscreen provided by a product that is intended for another purpose.

Also, if you're spending your day outdoors, reapply sunscreen every two hours and don't make the mistake of thinking that because you wore an SPF 90 you've been taken care of for the whole day. You still need to reapply every two hours!

Talking about the second perpetrator, take your cosmetic product labels very seriously if your skin gets red and irritated regularly. Avoid products that contain alcohol, peppermint, menthol, witch hazel, eucalyptus oil, clove oil, glycolic acid or salicylic acid.

Then again, detecting which of your cosmetics is giving you facial redness is a difficult task; is it your primer, foundation or the blush? Usually, preservatives, fragrances, colours, or formaldehyde-releasing agents like imidazolidinyl urea or quaternium 15 are allergens, so any product with such ingredients could be the culprit.

Also, it is extremely hard to self-diagnose cosmetic allergies and so, leave the work for the experts.

Go natural
Sitting in your kitchen cabinet are some incredible ingredients that could make a major difference to your skin.

Oatmeal: Amazing oatmeal works for almost everything, from eczema to sunburns. To calm down anything that irritates your skin, use oatmeal. For best results, use pure oats instead of the instant kind. With no special steps-to-do, just mix water and apply it as a face mask and let it stay for 20 minutes before it washing off.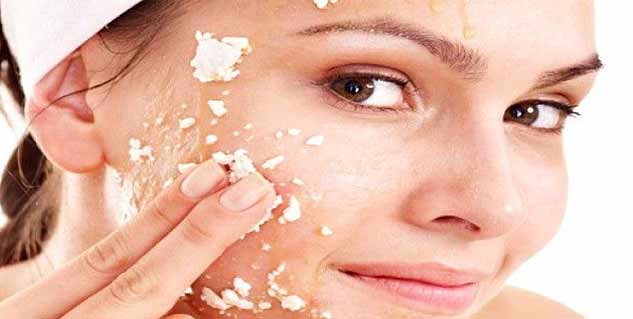 Milk: Another great cure-all for facial redness is milk. Mix half a cupful of milk with another half cupful of water for a quick, soothing rinse for your face. You could dab cotton ball into the mix and apply it all over the face and neck. Use this in place of your regular toner twice a week and all you will be left with is a glowing face. Add honey as a perk.
Green tea: One thing that is equally good for your skin and body is green tea. Boil green tea in water and soak a washcloth in it while it cools down. When the tea and washcloth have reached room temperature, place the washcloth over your face for 15 minutes. The anti-inflammatory properties of green tea will tighten blood vessels that may be causing inflammation and redness on your skin.

Tackle facial redness using all these tricks because relying on makeup isn't a very healthy option. The bulk of your energy should be focussed on soothing your skin rather than covering it up.

Image Source:
http://imbbpullzone.laedukreationpvt.netdna-cdn.com/wp-content/uploads/2014/08/Kareena-Kapoor.jpg
http://www.standard.co.uk/incoming/article8014741.ece/alternates/w460/blush2.jpg
http://www.thefitindian.com/wp-content/uploads/2013/08/Oatmeal-Face-Pack.jpg

Read more articles on Skin Care.