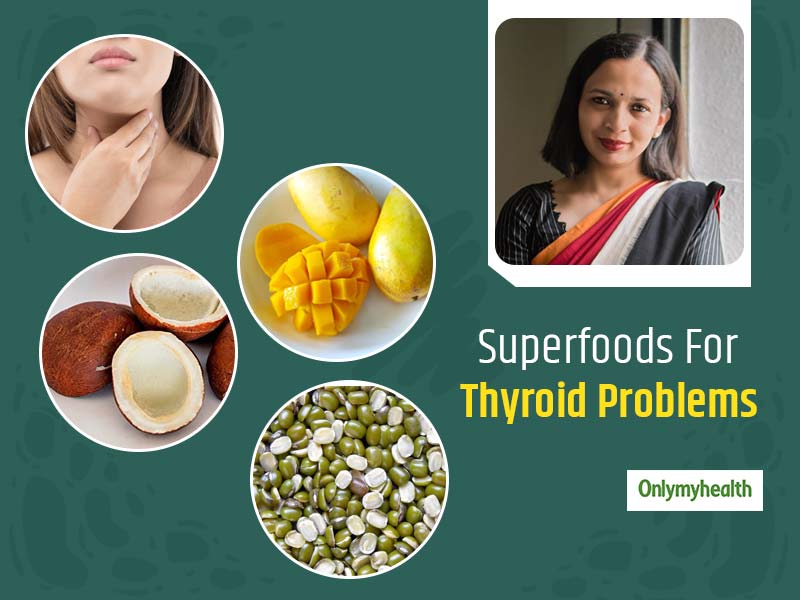 Rujuta Diwekar has outlined three natural home remedies for balancing thyroid hormone; let's know about them.
Thyroid causes weight gain problems in many people. But do you know women are most vulnerable to thyroid disease? The enlargement of the thyroid gland causes this disease. This gland is in the shape of a butterfly, which controls many essential activities of the body. The thyroid gland produces the T3 and T4 thyroxine hormones that have a direct effect on the breath, heart, digestive system, and body temperature. Besides, they also control bones, muscles and cholesterol. When these hormones become unbalanced in the body, the weight starts decreasing or increasing, and this is called the thyroid disease/problem.
Celebrity nutritionist Rujuta Diwekar has outlined three natural home remedies for balancing thyroid hormone (which can help control thyroid). She has shared a video on Instagram talking about it. In this video, talking about thyroid hormones, Rujuta Diwekar says that after an age, a thyroid problem is common in women (after menopause). But the scary thing is that now this disease is increasing in young girls. In such a situation, she has told three superfoods, that can help you in fighting thyroid.
Three superfoods for thyroid
Mango
Women may have skin problems if they have thyroid. Just while eating it, take care that you have to keep the mango in water for half an hour before eating it (soaked mango is free from antinutrients). Rujuta says that this is also especially for those who think that eating mango cause pimples.
Also Read: Dr Bathwal Tells How To Store Foods To Minimize Waste During Lockdown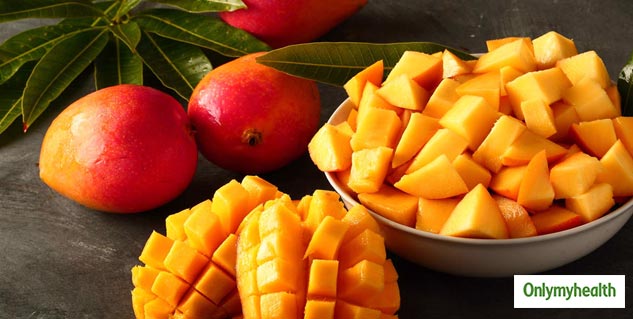 How and when to eat?
You can eat mangoes anytime, i.e. in the morning, in the afternoon and also in the evening. But people suffering from thyroid should eat it, especially after lunch. Rujuta mentions that women suffering from thyroid should eat mangoes with roti and ghee as it is beneficial for you in many ways. At the same time, it is also good to control blood sugar.
Also, Read Grandma's Kitchen Rules: Top Rules One Should Follow For Better Health, Explains Dr Swati Bathwal
Desiccated coconut
In thyroid, we have to eat healthy fats, otherwise the chances of vaginal infection increases. Rujuta says that in such a situation (thyroid), women are continually complaining of some bacterial infection. In such a case, the lauric acid found in dry coconut can be beneficial for you. On the other hand, Rujuta states that eating desiccated coconut is also suitable for boosting immunity (due to antiviral properties.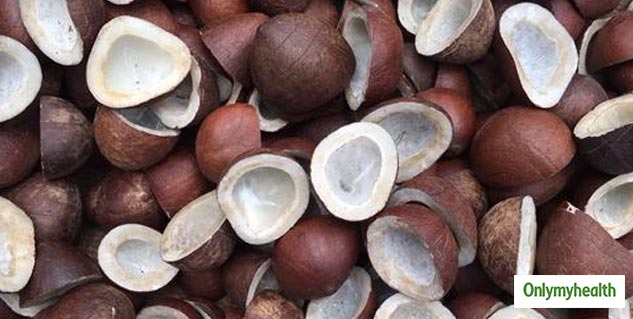 How and when to eat?
It works in many ways for people with the thyroid. When you feel like eating something due to thyroid, you can eat dry coconut. It can also improve your mood swings and bad mood. It is also a perfect snack to keep your skin, hair and bones healthy.
Urad dal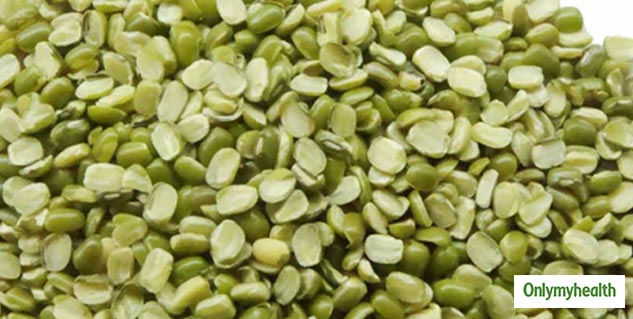 Urad Dal and urad dal flour is a healthy superfood for thyroid patients. For preparation, add oil, curry leaves, mustard seeds, turmeric powder and chilli powder and now add water and boil it. Then mix one spoon of urad flour in it and then keep stirring it. After cooking well, add ghee and its ready. You can eat it as a light evening snack (for light hunger in the night). It is a good source of protein, which is also a panacea treatment for thyroid and PCOD. Apart from this, you can eat it during periods and its pain.
Read more articles on Healthy Diet