Panchkarma, the old traditional practice, an Ayurvedic-based well being programme that features a vegetarian diet, meditation, yoga and massages is very effective in preventing heart diseases.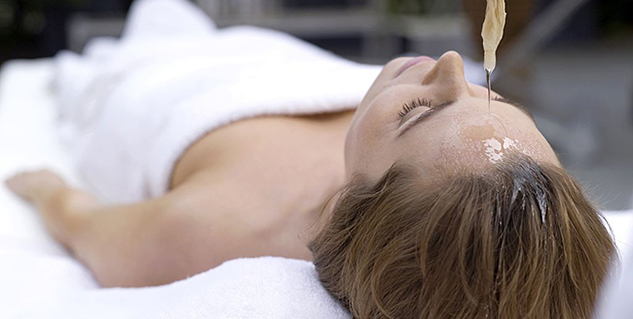 This study was conducted at University of California San Diego. In a clinical study conducted for 6 days different parameters in blood were measured in 119 healthy male and female participants between 30 and 80 years of age. The metabolites associated with the occurrence of diseases like inflammation, heart attack, diabetes and other cardiovascular diseases.
The scientists observed that in the Panchakarma group there was a measurable decrease in 12 specific cell-membrane chemicals (phosphatidylcholines) correlating with serum cholesterol and inversely related to Type 2 diabetes risk. Both of the diseases are common in modern generation altering the lives of population among the world.
The compound phosphatidylcholine is a predictive agent for cardiovascular disease induction. It was found that this compound is significantly reduced by the panchkarma practice. The results are published online in the ADA journal Diabetes Care.
Image Source : Getty
Read More : Health News