Most of us spend so much time in our hair care routine, which includes deep conditioning hair masks, best conditioners, serums and other hair products but we still miss out on paying much attention to our scalp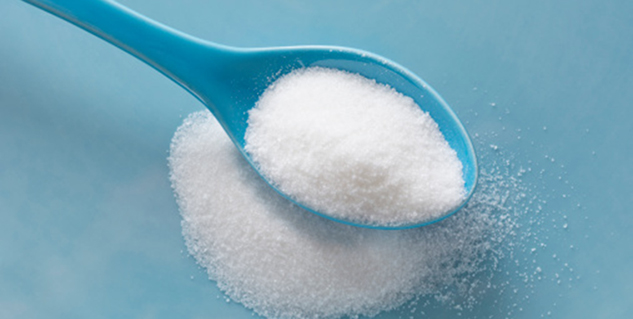 We all know that sugar is not healthy for our bodies but it may prove to be good for your hair as well as scalp. According to an expert, Dr. Frencesca Fusco, dermatologist at Wexler Dermatology, you can make your hair healthier by adding sugar to your shampoo. It may sound weird at first but she explained how adding a tablespoon of sugar to your regular shampoo will gently exfoliate the scalp.Exfoliating scalp is equally necessary as cleansing and moisturising it.
How it works
By adding sugar in your shampoo you aren't only removing dirt from your scalp but also getting rid of dead cells, which leaves you with a cleaner and healthier scalp and hair. Besides, you'll be getting a deeper clean and better moisture at the same time.


All you have to do is combine the sugar granules with a moisturising shampoo. This will help remove dead skin cells or build-up of dirt, which keep you from having a clean scalp.


However, you have to make sure that you do not over-exfoliate as it can strip your scalp of all the natural oil. Thus, exfoliate your scalp just twice a week.


When it comes to hair care, we only focus on washing our hair, while we should not ignore that our scalp is as important as our hair: if not more important. We often fail to understand that a neglected scalp can come into the way of new hair growth and may even lead to irritation. Nevertheless, some experts are not convinced that sugar is beneficial or should be used for exfoliation, as they think it's far too abrasive.
Image source : Getty
Read more articles on Healthy Hair
For more such stories, Download Onlymyhealth app