Midlife crisis in a woman can make her feel old and boring but what can make it more stressful is non-acceptance of the fact that it is natural to be ageing and it is to be taken on your stride. Midlife crisis can strike women as early as in their late thirties to fifties.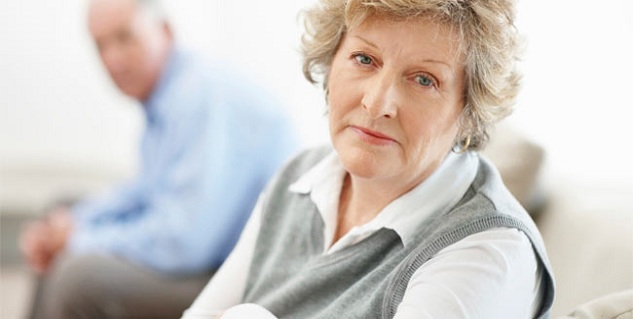 Reasons for psychological issues
For women this crisis can be a result of ageing, children being independent and not needing any more assistance from the mother. Menopause can further aggravate the situation as a woman experiences hormonal fluctuations which can result in emotional turmoil. The demise of a near and dear one can add to her woes.
Psychological issues in women after fifty are:
Depression
Irritability
Fatigue
Low self-worth and identity crisis
Read: 8 Zippy Ways to Treat Depression Naturally
Risk factors:
Women who are not mentally prepared for various natural transitions in life such as menopause, ageing and children who will leave parental homes for future advancement
Women who have retired from active work life and have been living a sheltered life
Women who lead a passive lifestyle and do not engage in social activities and her sole focus is her family
Women who base their identity with their spouse and children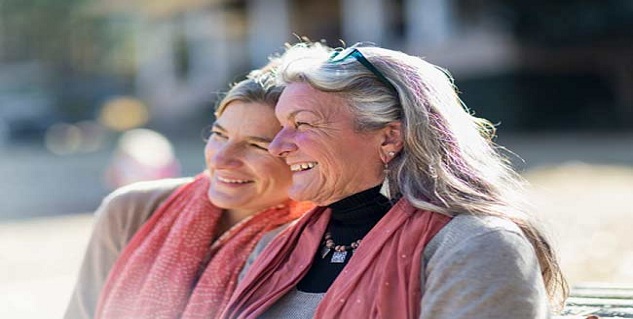 Causes:
Any specific event like a milestone birthday which can make a woman realize she is ageing - demise of a loved one like parents and spouse
Menopause can trigger many symptoms which may feel like being in the dumps
Negative outlook towards future in general
Changes in family structure where children are leaving parental homes- "empty nest" syndrome
Women who have retired from work or an active social life
Dissatisfaction with an outcome of life and thoughts of mortality
Read: Signs and Symptoms of Depression
Preventive measures:
Accept ageing and the various transitions that will or may happen in a lifetime
Say no to drugs and alcohol, they only numb your senses for a short duration and leave you with a hangover and depression in the end. Tackle stress by

exercising

,

meditation

and having a social circle
Learn and explore something new about yourself. Indulge in a long lost hobby or be a mentor in your desired field
Be expressive about your expectations with your spouse and family. Have a circle of friends to mingle around. Who says fun stops with age?
Plan your financial state. Effective allocation of funds and savings can help you deal with feelings of uncertainty and dependence. Financial stability plays a part in mental stability; therefore secure yourself financially to enjoy your coming years
Consider medication or therapy like HRT if symptoms are menopause-related
Read more articles on Depression.