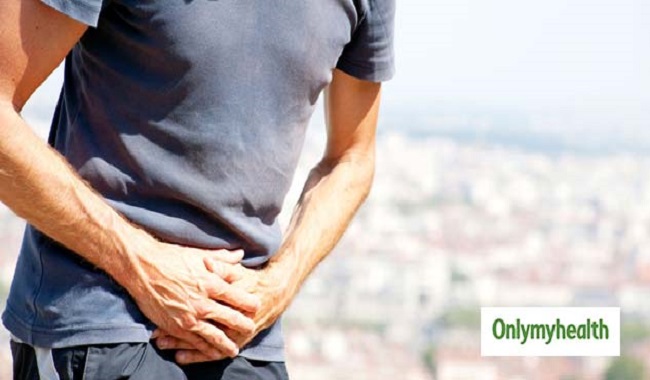 Prostate cancer is more likely to occur due to increasing age, obesity, smoking, lazy routines and high intake of fatty substances. Weakness in both legs and feeling back pain is a symptom of this.
The prostate is an important organ found under the bladder of men, and it is important for the reproduction process. The prostate produces semen-related fluid in men. When the size of the prostate starts to grow, the condition is called prostate cancer. Prostate cancer is a fatal disease that can affect a person's vital organs. In general, prostate cancer grows very slowly, so its symptoms are rarely detected in the beginning. Unhealthy eating and poor lifestyle have been the major cause of prostate cancer. Although it is possible to prevent prostate cancer by making lifestyle changes (as when it spreads, it makes a person's life difficult).
There are many reasons for prostate cancer outbreaks. However, the cause of this cancer in an early stage is genetic DNA (the leading cause of prostate cancer). The prostate gland is near the urinary bladder, the substance coming out of this gland helps in sexual activity. Usually, prostate cancer is more likely to occur with aging, but due to today's routine, it can happen at any age. Weakness and pain in both legs are felt. Prostate cancer is more likely to occur due to:
increasing age
obesity
smoking
lazy routines
high intake of fatty substances
Causes of Prostate Cancer Outbreak
Also Read: All You Need To Know About DCIS Symptoms, Treatment and Prevention
Age
Prostate cancer most commonly occurs after the age of 40 years. With the increasing age, the prostate gland increases leading to increased chances of getting cancer. This cancer spreads very rapidly in people crossing the age of 50 years. 2 out of every 3 patients with prostate cancer are 65 or older.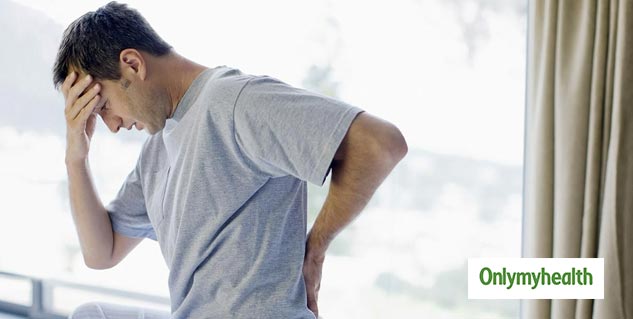 Genetic disease
Also Read: These 4 Habits May Trigger Stomach Cancer, Here's All You Need To Know
Prostate cancer is also genetic. If any person or relative has prostate cancer, then it is more likely to happen in children. If the son of the family gets this infection from his father, then his younger brother is also more likely to be affected by it.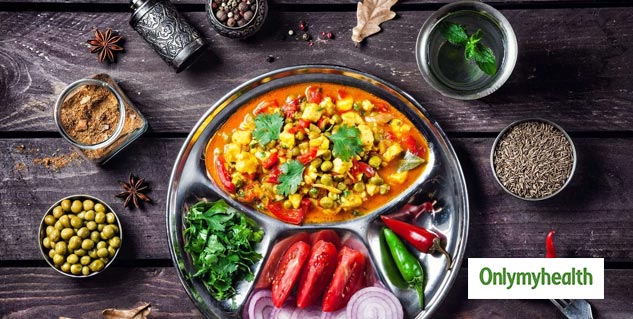 Food and drink
Food has also become a major cause of prostate cancer outbreaks in the modern lifestyle. But no definite conclusion has been reached about this. Men who eat red meat, fatty dairy products, and junk food are more likely to develop prostate cancer.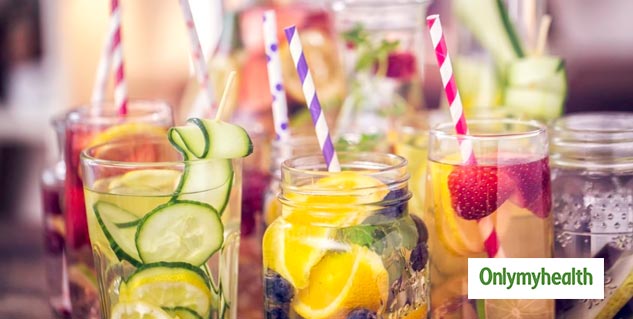 Obesity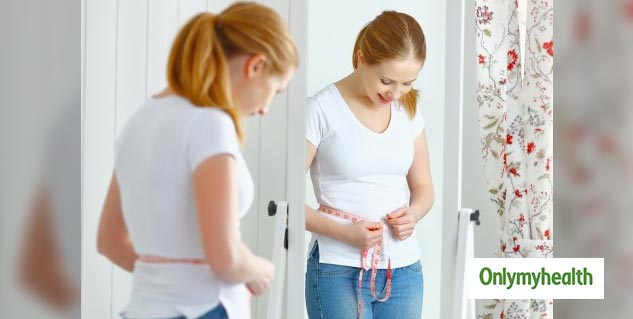 Obesity is the root of many diseases, therefore it is common for obese people to have several diseases. However, the fact has not been confirmed but some studies have shown that that obesity is also the leading cause of prostate cancer.
Smoking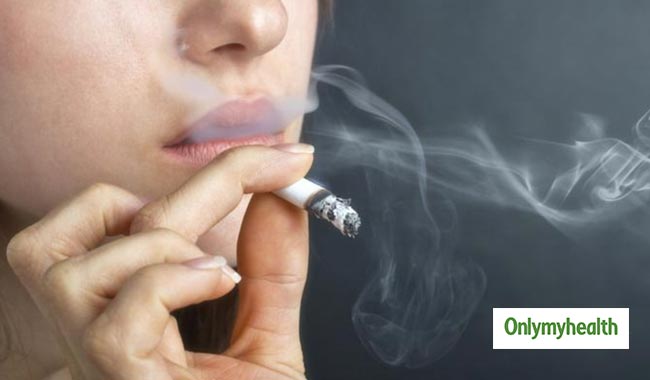 Smoking causes oral cancer and lung cancer, it also increases the risk of prostate cancer. The reason behind it is the nicotine found in cigarettes. People with low fertility are also more likely to develop prostate cancer. If it is detected at the right time, then it is possible to get rid of prostate cancer through surgery. Therefore, if you notice any of the signs of prostate cancer then please contact the doctor.
Read more articles on Cancer