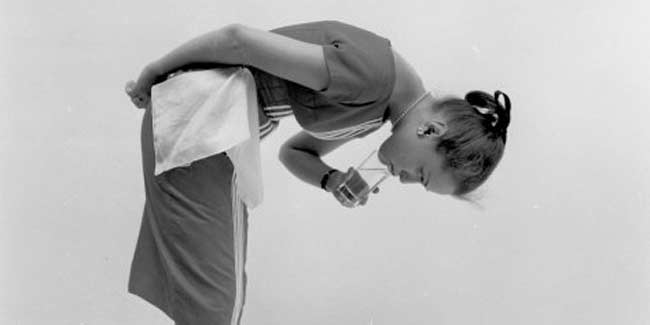 In some cases, myoclonus begins in one region of the body and spreads to muscles in other areas. It can cause impairments that may need to be controlled or treated.
Myoclonus is a quick, involuntary muscle jerk. Hiccups can be said to be a form of myoclonus and so are the sudden jerks that one feels when just falling asleep. These types of myoclonus tend to be experienced by healthy people and do not really present a problem.
Severe form of myoclonus starts as a result of a neurological disorder such as a metabolic condition or epilepsy or even a reaction to medication. Treating the underlying cause of myoclonus can help in controlling the symptoms of the disease.

Ideally, treating the underlying cause of myoclonus can help you to control the symptoms. Even though myoclonus is not really a life-threatening condition, it can lead to serious and debilitating impairments. Some of the complications that can be caused by myoclonus include the following:
• Difficulty eating
• Difficulty walking
• Difficulty talking
Read more articles on Myoclonus.