Eating processed meat frequently in a week may aggravate asthma. As per the experts preservative called nitrite used in meats such as sausages, salami and ham is the main culprit to aggravate the airways.
According to the WHO, asthma affects 235 million people worldwide. Common triggers of asthma include dust mites, pollen, tobacco smoke, and chemical irritants in the workplace.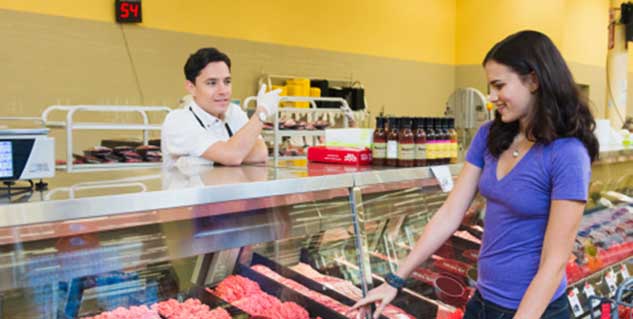 This study was based on the French survey about food and health, spanning a decade from 2003 to 2013. In the study groups, half of volunteers were asthma patients. The rest - the control subjects - had no history of the condition.
Experts observed specifically at asthma symptoms - breathlessness, wheeze, chest tightness - and intake of cured meat: a single portion was two slices of ham, one sausage or two slices of salami.
The patients with asthma who consumed more meat experienced a worsening of their lung symptoms.
Volunteers who said they consumed more than four portions a week - eight slices of ham or four sausages, for example - had the biggest deterioration of their asthma by the end of the study.
The study outcome suggests that asthma patients should eat a balanced diet that includes plenty of fresh and unprocessed food low in sugar, salt and saturated fat.


This study was published in the journal Thorax.
News Source: BBC
Image Source: Getty
Read More: Health News