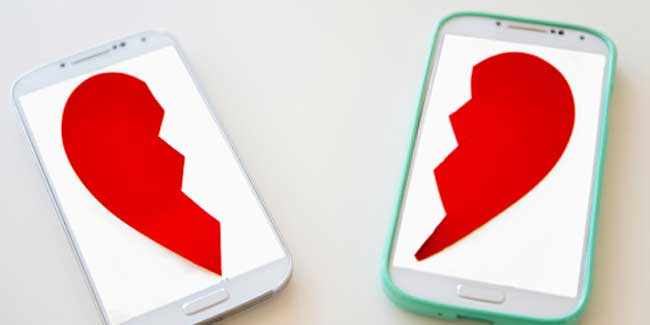 Do not use Facebook to break-up. Moreover, do not use it to vent your emotions after the break-up as it makes a mockery of your social life.
Since Facebook or any social networking site, is a covert medium of communication, people tend to be more aggressive in their assertions. A person involved in a relationship finds it easier to vent his or her emotions through this medium. Not only do they find it easier, but they are out with their meanest self on Facebook. Since they are not required to confront their partner in person, it becomes easier to air your emotions.
Such show of emotion is avoidable to say the least as just because you can make your private life public, does not mean it is the right thing to do. If you do so, your private relationship would turn into a bothersome drama which does not reflect well on both of you. In some extreme cases, a change in relationship status or status updates on the profile has led to suicides. This is because when such changes are made on the site, hundreds of people notice it immediately, which is not the case when breaking up in front of a few people or alone.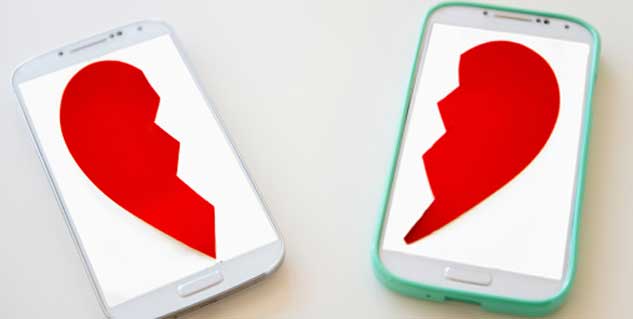 Hence, it is advisable to prevent such drama on Facebook. The following steps can be taken to avoid such a situation.
Privacy and blocking settings
You should immediately block or unfriend your ex on your Facebook profile. No use prying around in his or her profile. Unless you block their profile, it is not the easiest to be tempted to have a look. Moreover, the status updates would always haunt and irritate you.
Be balanced
Facebook can actually turn out to be a good medium for expressing your problem. But that applies only if you are balanced enough to vent your emotions with common sense. Do not post anything on the wall and use the chat instead. If you find your partner misusing the site and posting mean remarks on your wall, unfriend him or her immediately.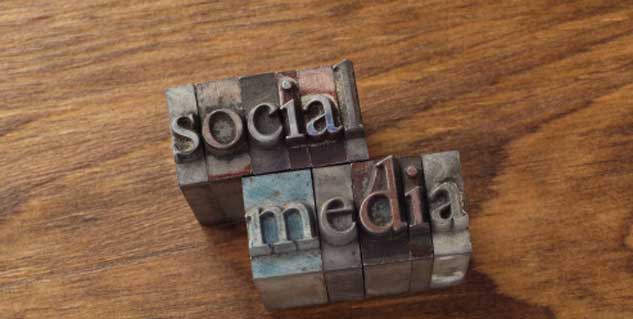 Get off Facebook
This might be one of the best advices for Facebook addicts. Get away from it before you are tempted to do anything stupid. If you are one of those who cannot resist using the freedom the site gives without common sense, it is better to take a leave. Leave a status update stating that you will be off Facebook for some days, and do exactly that. Spend the time thus saved on face to face interaction with your intimate friends, rather than pointless social interactions on Facebook.
Image source: Getty Images
Read more articles on Relationship Help.