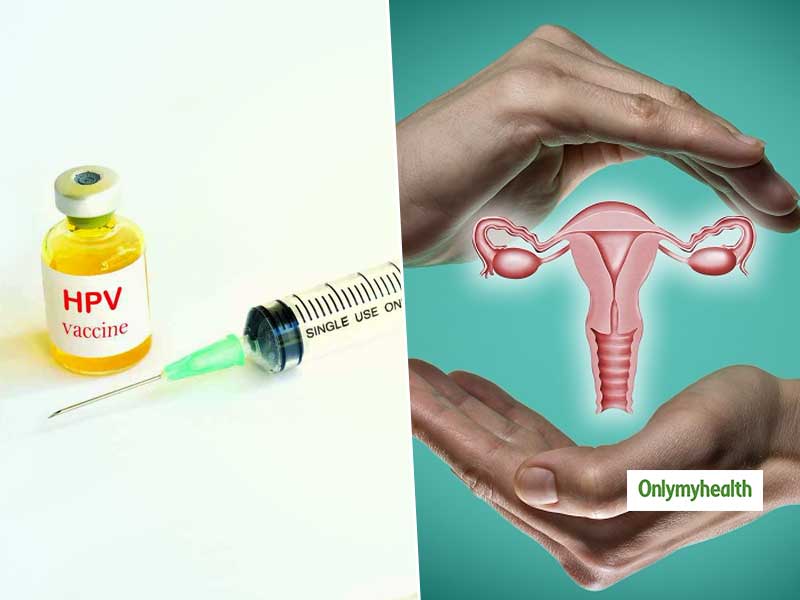 A single dose of HPV vaccine in adolescence can help in the prevention of cervical cancer triggered by sexually transmitted infections.
Protective sex can not only protect you from STDs but also other health complications linked to them such as cervical cancer. human papillomavirus (HPV), a common STD infection may put your life at risk with the onset of cervical cancer. However, scientists have found a solution to this. Just one HPV vaccination can curtail the chances of cervical cancer after HPV.
Researchers have found that a single dose of HPV preventive vaccine is more effective in preventing Cervical cancer than multiple vaccines for preinvasive cervical cancer which is highly likely to develop into full-fledged cervical cancer sooner or later. HPV or human papillomavirus is one of the highly common STD infection which if left unattended may trigger viruses which may further mark the onset of cervical cancer.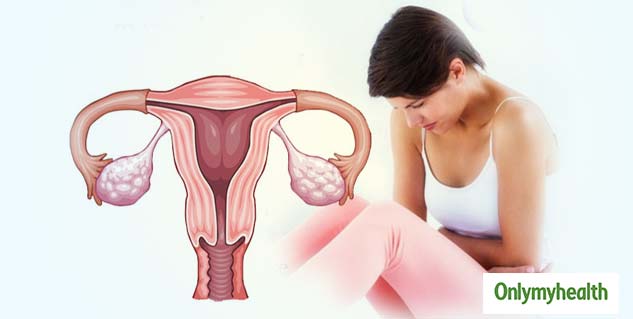 Also Read: Eating Yogurt Daily Can Cut Down The Risk Of Breast Cancer
This research is published in a medically-reviewed journal 'CANCER' which is issued by the American Cancer Society(ACS). A team of researchers led by Dr. Ana M. Rodriguez, MD, MPH, The University of Texas Medical Branch, Galveston, conducted this research. The team collected data on more than 1,33,000 girls aged between 15 and 18 to analyze the effectiveness of the HPV vaccine in the prevention of cervical cancer in them. As per their findings, females who got single or multiple doses of the HPV vaccine are at reduced risk of preinvasive cervical cancer as compared to other women. Also, a single dose is found to be more effective than multiple doses!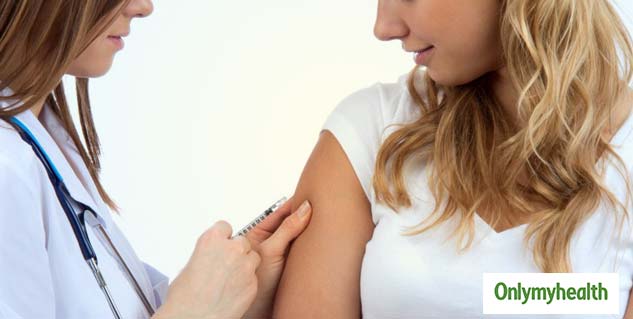 Also Read: The Risk Of Cardiovascular Problems Increases During Menopause
The Centers for Disease Control and Prevention of the USA thus recommended that adolescents both males and females should get vaccinated with HPV vaccine in order to stay safe from both sexually transmitted diseases as well as associated health risks.
Lead researcher Dr. Rodriguez said, "This study shows the impact of vaccinating at younger ages and its lasting long-term protection against cervical cancer. It is important to educate parents about the need to vaccinate their children."
Read more in Latest Health News