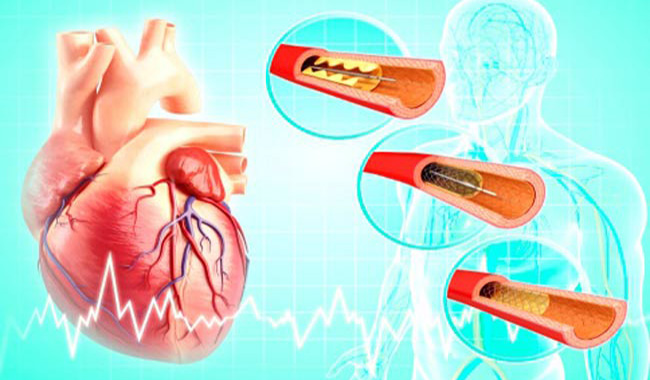 Angioplasty is a procedure to open an area of blockage in the coronary artery with the help of a catheter. Here is how you can prepare yourself before undergoing the procedure.
Coronary arteries can become blocked due to the build-up of cholesterol, cells or other substances. Your doctor may recommend angioplasty to open the narrowed or blocked arteries.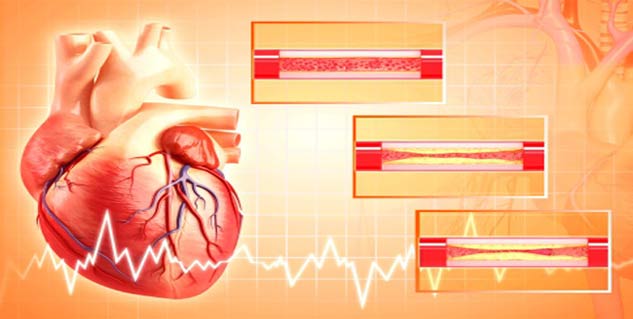 Angioplasty is done as an in-patient procedure i.e. you'll have to stay in the hospital after the procedure and may be asked to stay overnight before the procedure. Most people have to stay overnight after the procedure and, sometimes, be asked to stay longer. Your groins may be shaved before the procedure. You will have to sign a consent form before the procedure. This is done to confirm that you understand the procedure, the possible risk and complications and agree to do it.
Choose a centre, which has well-experienced doctors with whom you are comfortable. When the procedure is done by an experienced cardiologist at a good facility, it is fairly safe and has few complications. Discuss with your doctor your medical history such as other medical problems (such as diabetes), previous surgeries, your current medications and any family history of heart disease.
Medications
Follow your doctor's recommendations regarding medication before the procedure such as if you are on warfarin or another anticoagulant ('blood thinning' drugs) in which case the doctor will recommend you to stop the medication for 2-3 days before the procedure (this is done to prevent excessive bleeding from the site of the catheter insertion). People with diabetes on insulin or oral drugs may need to alter the timing and dose of the medications. Consult your doctor to know about any change in dose or timing of the medications. Follow your doctor's advice regarding eating and drinking a few hours before the procedure (such as avoiding food and water after midnight). These are important for your safety and well-being.
After the procedure, you may need rest for a few days. Therefore, take some time off from work and consider getting help from family or friends to handle your household work and children. Your doctor will advise you regarding medications and precautions that have to be taken at home. Discuss with your doctor about follow up and symptoms that need prompt consultation.
Image Source: Getty