A new study found that the risk of stroke is higher in younger women in comparison to older women. This is a complete contradiction as the previous study suggests that the risk of heart attack is common in women of older age during pregnancy. As per the data out of 100,000 pregnant women 34 get stroke.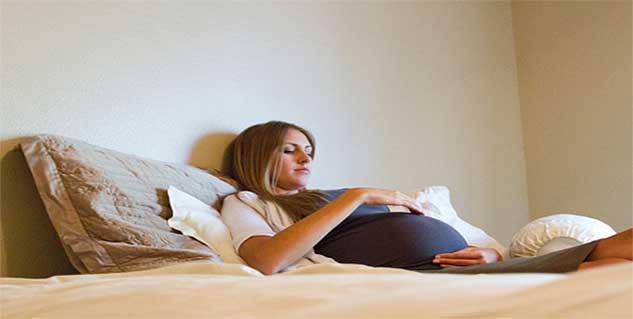 As per this new study the incidents of pregnancy related strokes increased drastically in the last decade. This study was conducted in the Columbia university medical centre.
This study combined the data from women who were hospitalized for stroke between 2003 and 2012. Out of these 19,146 women, age 12 to 55 years, 797 (4.2 per cent) were pregnant or had just delivered the baby.

It was found that the incidents of stroke during or soon after the motherhood of younger mothers was more than two fold in comparison to non pregnant women of same age (14 per 100,000 in pregnant women versus 6.4 in non-pregnant women).
The study was published in journal JAMA neurology.
Image Source: Getty
Read More: Health News