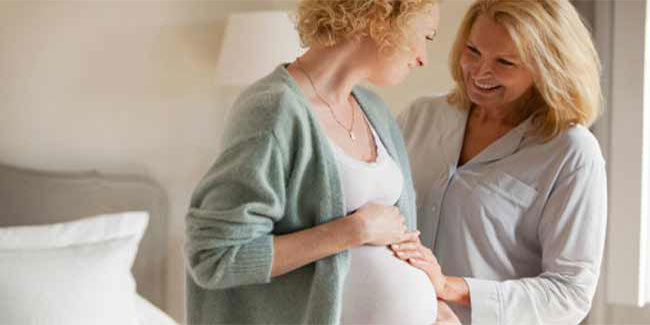 Your baby can be born anytime now. Be prepared and talk to your loved ones about all apprehensions and fears if any. Relax and take ample care of yourself.
Pregnancy week 39 means that your child can be born anytime soon. Babies who are born during this week are considered normal because all of their vital organs are fully functional and lungs have also reached maturity.


To-be mothers in their 39th week of pregnancy need to take special care.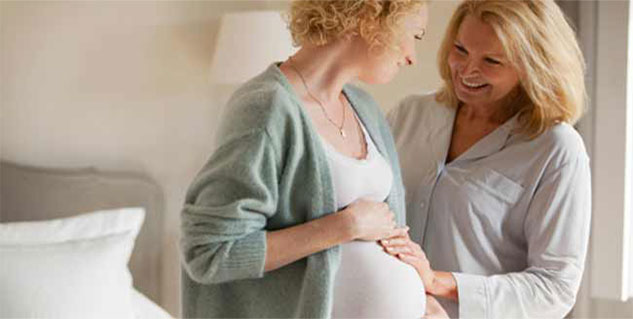 It is a good idea to a have relative such as your mum or mum in law over so that household chores do not bother you.

39 Weeks Pregnant: What to Expect

Pregnancy symptoms in week 39 include heartburns and uneasiness for the mother. The baby on the other hand is nearly mature and will successfully survive if born during this week.
[Read: Pregnancy Week 37]


Pregnancy Symptoms in Week 39: What to Expect in Baby Development
Your baby is ready to enter the outside world. She/he will continue to grow.
All the vital organs of the baby are now completely formed and the lungs are maturing for survival outside the womb.
Your baby will shed the membrane covering and protecting the skin. This membrane is called vernix caseosa and is a greasy white substance.
By the time you are 39 weeks pregnant, your baby should weigh anywhere between 2.5 to 2.5 kilograms and should be about 51 centimetres long.


Pregnancy Symptoms in Week 39: Changes in the Mother's Body


Heartburns and difficulty in breathing will feature prominently this week. Talk to your doctor about these problems as he will be able to suggest exercises that will ease the problem.
The amniotic fluid passed out by you might now be milky and pale in texture. This is because your baby has been shedding the greasy fluid that had been protecting her/his skin inside the womb.
Swelling of hands and feet will continue. Although it is a normal sign of water retention during pregnancy, do consult your doctor in case the situation worsens.
You have to relax during this week of pregnancy. Although you will have problems in doing simple tasks such as changing clothes or even lying or sleeping, do not get hassled.
[Read: Pregnancy Week 41]
Some Special Tips for Pregnancy Week 39


Although there are increased chances of delivery in the 39th week of pregnancy, do not worry in case you have not gone into labour. Most consider a pregnancy overdue after the scheduled 42 weeks of pregnancy are over.
Continue to monitor your baby's heartbeat and immediately consult your doctor if you find anything amiss. Remember it is very important to chart all pregnancy week by week developments and changes.
Stick to wearing loose and airy apparel so that you do not feel stifled.
False contractions happen to many to-be mothers during pregnancy. Do not get worried and talk to your doctor. He will explain the situation to you and also update you about the telling signs of labour.


Pregnancy week 39 signals the fag end of your pregnancy. Your baby will be born anytime now and you need to be prepared. Complete all tasks related to newborn care such as finishing up the nursery or installing the nanny cam before hand and enjoy these golden moments.
Read more articles on Pregnancy Week by Week.