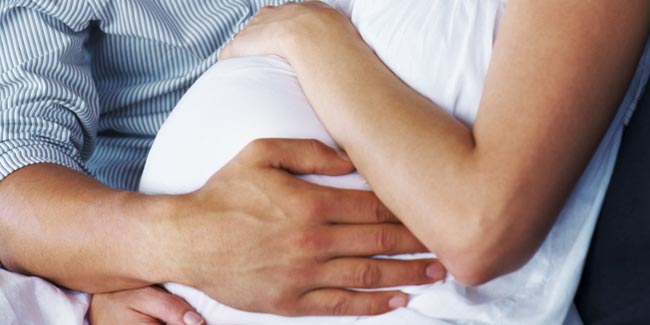 Pregnancy week 41 brings you closer to your baby. It is the time of excitement as you will soon be holding your baby in your hands. Cherish this time!
In 41st week of pregnancy most women get worried (especially the first-time moms) as they have crossed their due date.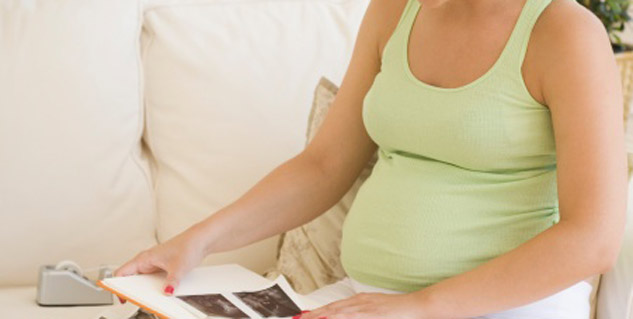 Remember that due date is just an estimate that can change, all you have to do is be patient and wait for the right time.


Baby's Development in Pregnancy Week 41
Height of baby will be about 20 inches and the weight by now must be about 8.5 to 10 pounds.

At this stage of pregnancy your baby is trying to be comfortable, you will experience baby movement more frequently.

Since there is not enough place to move around the baby may sleep a lot.

There are only few hairs remaining on baby's skin.

All the internal organs are mature by now but the baby will continue to grow till delivery.
Pregnancy Week by Week - What to Expect in 41 Weeks
Each day of 41st week of pregnancy you will continue to feel heavier than day before.

You may experience burning sensation in the inner part of the vagina.

Frequency of baby's movement such as kicks will be increased in this week.
[Read: Pregnancy Week 42]
You may notice vaginal discharge at this stage of pregnancy. Don't panic, this condition is extremely normal and must be informed to your doctor immediately.

Don't worry if you have past the due date. It is only small number of women that have delivery on the given date.

Most of the women start experiencing labour pain in 41st week.

In absence of labour, your doctor will give you a drip of oxyoctin. It will induce labour by placing the hormones into blood stream.
Advice for Pregnancy Week 41
Continue taking your prenatal vitamins and healthy diet.

Keep all necessary contact numbers in an easy approach.

If you notice that movement of your baby have slow down then immediately report to your doctor.

Avoid travelling too far from your home or hospitals.

If you haven't packed your hospital bag yet, do it now. Don't over pack, just keep the necessary stuff for three days. Nightgown, slippers, toothbrush and extra pair of clothes must be included in packing.
Read more articles on Pregnancy Week by Week.