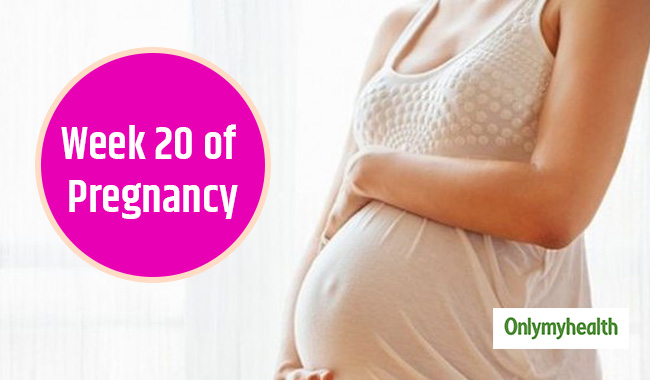 The second part of your second trimester starts with 20th week of pregnancy. Your morning sickness is over and you enjoy this stage of being pregnant.
You are now right in the middle of your pregnancy. From this week onwards, the second part of your second semester starts and you feel that your baby is well on the way of coming into this world. By now you would have got rid of your morning sickness, the fatigue is lesser and the feeling of being pregnant for too long is not experienced yet. It is very likely that you will find out the gender of your coming child. This is often the best part of pregnancy.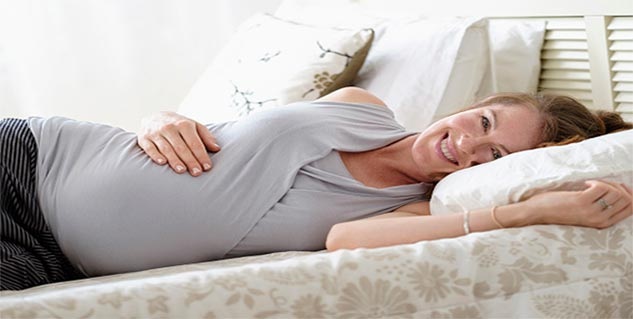 Also read: Pregnancy Week By Week Development - Pregnancy Week 19
Symptoms of Pregnancy Week 20 – What to Expect?
The symptoms specific to week 20 are –
Trouble in breathing – Problems in taking deep breaths because of expanding uterus restricting the lungs' expansion
You should gain 8 to 10 pounds by this time. If the gain is more than that, contact your doctor before resorting to eating less or taking similar harmful steps
Stretch Marks become visible in pregnancy week 20
Constipation during pregnancy
Indigestion
Itchiness of Skin due to reaction from prenatal vitamins
Liver problems may be causing the itchiness
Anaemia is expected, especially in women who do not take prenatal vitamins
Baby's Development in Pregnancy Week 20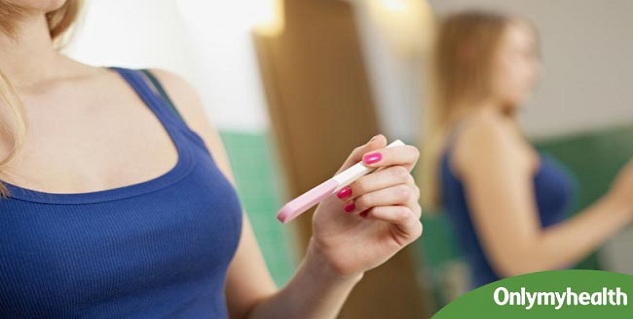 Also read: Pregnancy week twenty one – pregnancy week by week development
The baby's development at this stage is very quick and the following is noticeable –
The baby weighs considerable and you will find it flutter inside the womb
Baby's weight is about 6 and half inches in length and weighs around 11 ounces
Baby becomes covered with light hair called lanugo
Baby's hearing is developed and he can react to your voice
White coating called vernix caseosa covering the baby keeps developing
Baby starts to produce meconium which is composed of lost cells and amniotic fluid
Pregnancy week by week - Advice for pregnancy week 20
Keep yourself mentally and physically relaxed
Anaemia is common at this stage of pregnancy and you should include iron-rich diet in your food such as dried fruits, wheat germ oatmeal, fruits like apple and guava, and vegetables
Cold compress and mixture of baking soda and water should be used on itchy skin
Cocoa butter should be used for reducing stretch marks and making the skin smooth
Do research on what is best for you and your baby in this condition. You can take the child birth classes that teach you about normal delivery, or consider C-section
Read more articles on Pregnancy Week by Week.
For more related articles, download OnlymyHealth App.