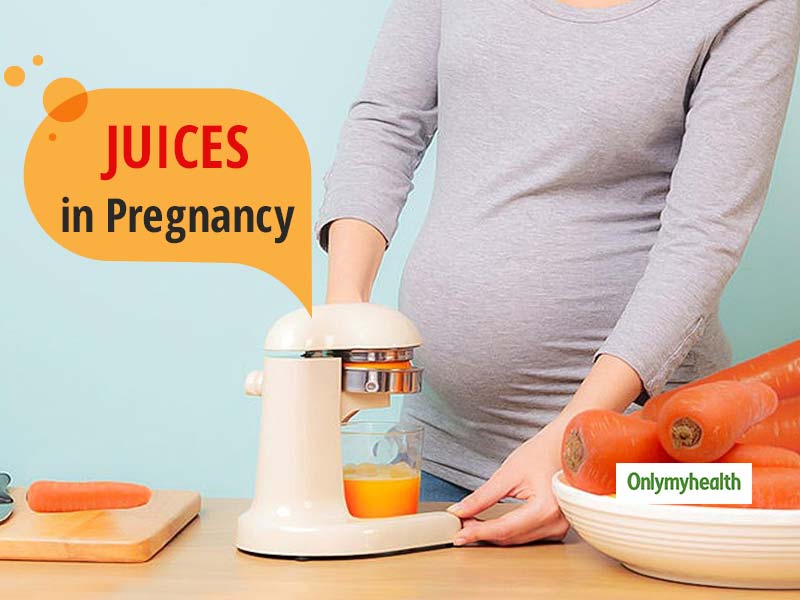 As soon as you become pregnant, you are coaxed to eat more. However, the saying "eat for two" doesn't hold true for a mother-to-be. Being pregnant does not mean that you must overeat, but rather that you consume a balanced diet t
Pregnancy is one of the most important stages of life. A pregnant woman should be extra careful about what she eats and drinks, as it directly affects the health of the baby. Pregnancy also brings a lot of changes in your eating and drinking habits. Your aim should be to nourish the body with essential vitamins and minerals. Fruit juice should be consumed during pregnancy as they are easy to digest and are the healthiest option.
Moreover, it helps you to stay hydrated and also provide many types of nutrients. However, drinking water is also a healthy option to stay hydrated. This is necessary not only for you but also for the baby. During pregnancy, you need extra energy for you and your baby, which could be fulfilled by drinking fruit juice. Through this article, we will enlighten you about some special fruit juices (in pregnancy) which are beneficial and highly recommended for mother and child in every way.
Healthy Fruit Juice During Pregnancy
Apple juice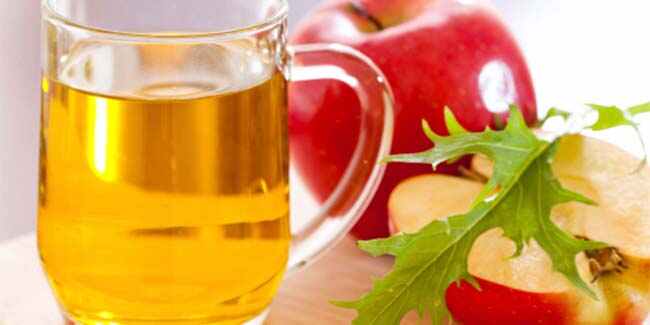 Also Read: Why you are not Wearing the Right Bra and how to Find the Perfect One
You may have heard that "An apple a day keeps the doctor away". Here's is the reason, apple juice is an effective treatment to improve digestion. It provides immense energy to the pregnant woman's body. It contains a lot of antioxidants that help fight infection in the body. Besides, it is rich in various vitamins and minerals that provide strength and energy to the mother's body.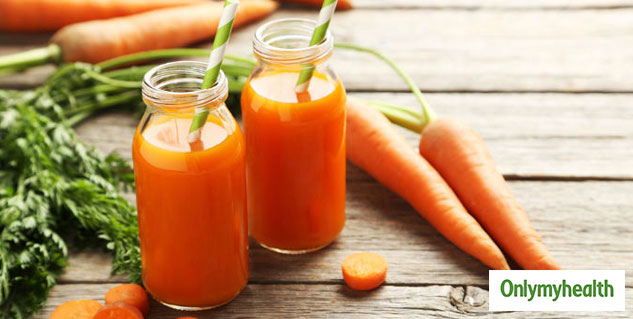 Carrot and Beetroot juice
Carrot and beet juice is one of the healthiest options. It helps to overcome the iron deficiency in the body. Some mint leaves can be added to calm morning sickness or nausea. It can be easily made at home. It contains: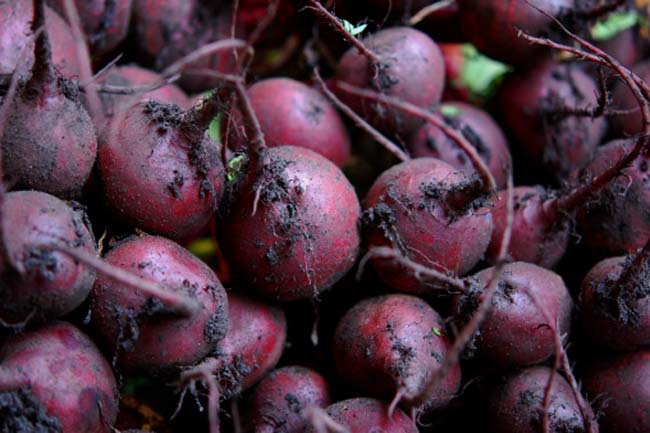 manganese
potassium
folate
vitamin C, etc. which is essential for the body.
Banana juice/shake
Banana juice with a spoonful of honey is a great energy booster. You can drink it even when you don't feel like eating anything. It is rich in: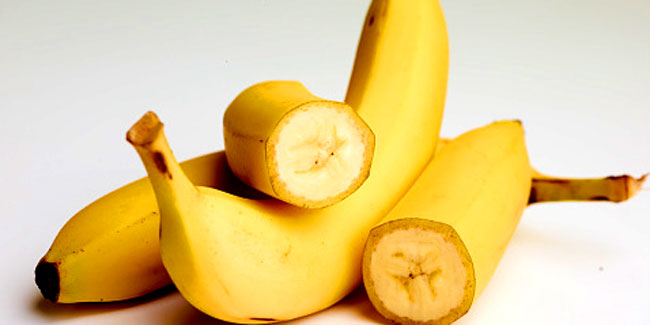 protein
vitamin B3
vitamin B5
vitamin B6, etc.
which helps the pregnant woman to remain energetic for a long time. It is also rich in antioxidants that help fight infections and diseases in the body.
Guava juice
Constipation problem is quite common during pregnancy, guava juice comes as a solution for the same. It improves digestion and helps in better bowel movement. Thus, a pregnant woman should drink a glass of fresh guava juice daily.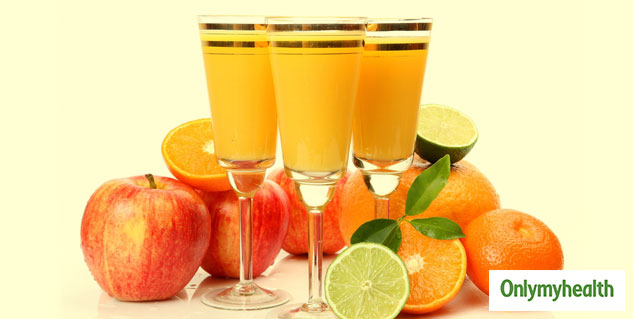 Orange juice
Orange juice is rich in vitamin C and antioxidants which helps in staying strong and healthy. It protects the body from various infections and builds immunity. Not only this, but it also helps to relieve the feeling of nausea during pregnancy.
Read more articles on Women's Health