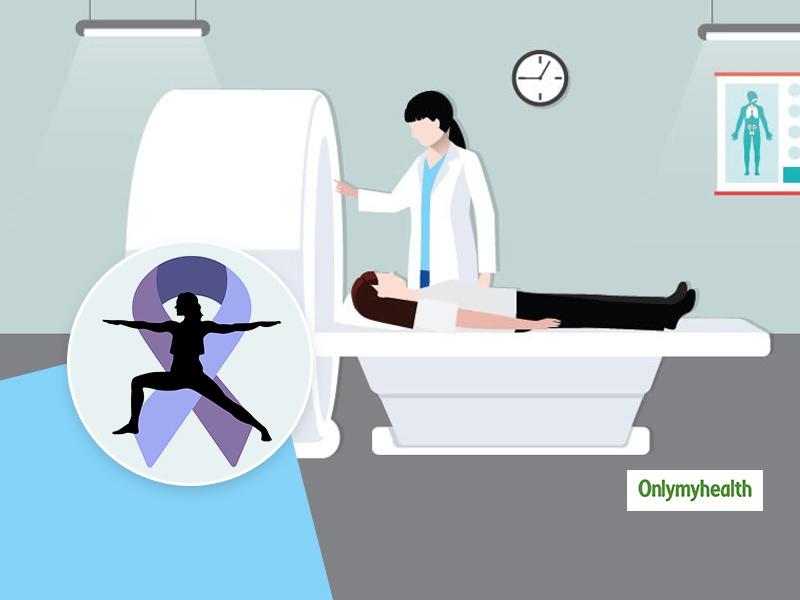 Did you know the benefits of yoga can be such that it can help recover from the treatment side effects of ailments like cancer? Get to know here
The practise of yoga dates back to the pre-Vedic Indian traditions. It is not just any form of exercise but an ancient Indian science. Yoga, as an exercise form, not just deals with the issues of weight management but also deals with the overall well-being of the individual. On general findings, yoga done daily helps reduce stress, anxiety, depression, sleep disturbances, loss of appetite and fatigue. All these symptoms are common to find in patients who are undergoing cancer treatment like chemotherapy or radiation, explains Dr Harsha Agarwal, Head Psycho-Oncology, Rajiv Gandhi Cancer Institute & Research Centre (RGCIRC).
Cancer Treatment Side Effects
While undergoing treatment for cancer, there can be painful and uncomfortable symptoms and side effects, but activities like yoga can help patients cope up with the aftermaths. Dr Agarwal says, "Yoga can help us to attain relaxation by using diverse breathing exercises, body postures, and relaxation techniques. Pranayam aids in regulating breathing pattern and flexibility."
Also Read: 8 Reasons Why You Should Do Yoga Everyday
Stress Control During Cancer Treatment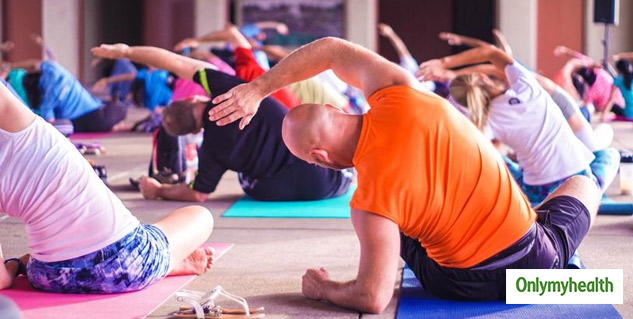 More than anything, it stress, fatigue and anxiety, which makes life difficult for cancer patients. Hence, yoga helps in progressive muscle relaxation, diaphragmatic breathing, guided imagery, and social support. Yoga is incredibly impressive as it incorporates abundant of these techniques with easy stretching exercises, breathing, and relaxation techniques that can be beneficial for patients who have cancer. Dr Agarwal, through her past experiences, shares that various cancer patients have revealed that yoga benefited them in quieting their mind to withstand better with their cancer and its treatment. Few other expressed that, it helped in reducing pain, symptoms of depression, sleep cycle, etc.
Some beneficial yoga asana for cancer patients as suggested by Dr Agarwal:
Cooling Pranayama such as Sheetali, Sheetakari, and Sadanta have been useful in managing chemotherapy-induced nausea and vomiting along with Pavanamuktasana (supine knee-chest) and Uttana padasana (straight leg raises).
Loosening exercises, gentle stretches, Sudarshan kriya, and relaxation techniques help in the management of pain that occurs due to cancer treatment.
Cyclic meditation and movement meditation help in making the sleep cycle more stable for better recovery
Mind sound resonance technique, which is a must to reduce the fear that comes with the pain associated with the treatment.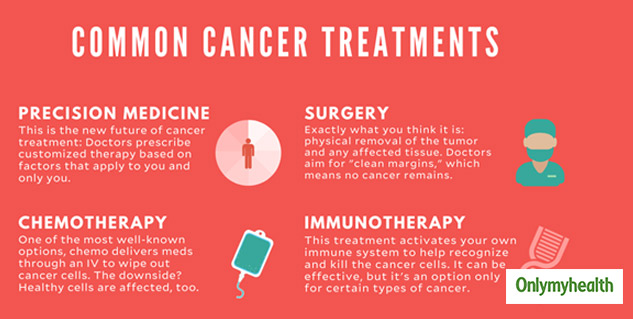 Also Read: Yoga Is An Immunity Booster And Heart Healer Too, Explains Heart Specialist Dr Dora
Yoga is generally very safe if practised under supervision or if the practitioner is trained by a professional. Take care of these basic precautionary measures:
Before doing yoga make sure there should be at least 2 hours gap after eating
Do not do it alone. Take help from someone who is a qualified yoga instructor.
Inform the instructor about your health conditions, the symptoms for better understanding
Do not perform those posture, which gives you pain more than usual.
Do not try to do challenging poses as it might hamper with the recovery.
Stay hydrated
Read more articles on Yoga