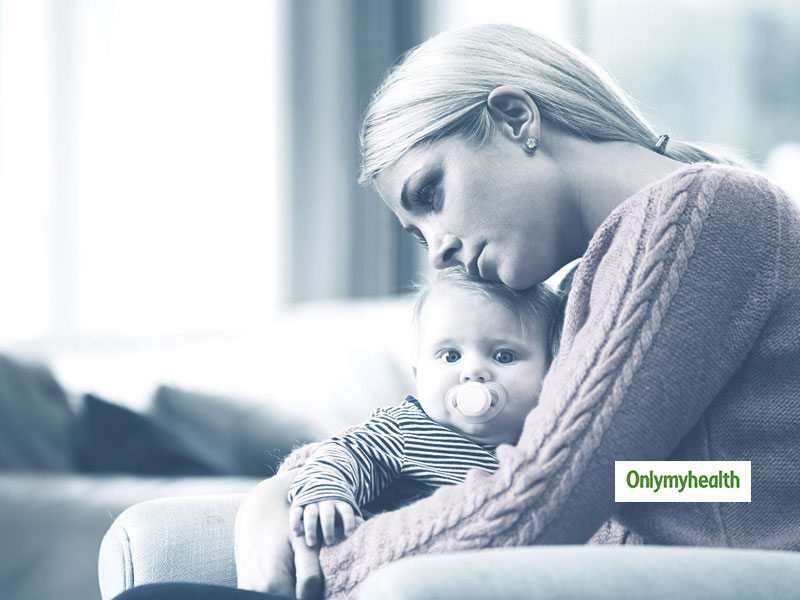 Postpartum period starts immediately after a child birth as the harmonal level and uterus size of a mother gets back to normal. There are many harmonal and body changes which happens after childbirth and sometimes mother of the new born experience
Pregnancy comes with a lot of excitements and experiences. Women's body undergoes tremendous change after pregnancy, especially after childbirth. Proper care and attention are needed during and after pregnancy. Proper nutrition along with mental peace is important for pregnant as well as women after childbirth.
What is postpartum depression?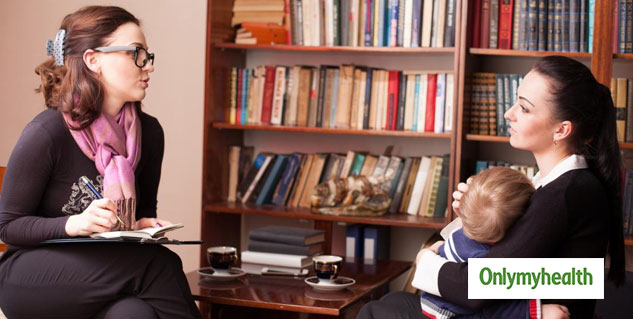 Postpartum depression takes place in women after childbirth. It generally develops within 4 to 6 months after childbirth. In this a women or mother who has given birth experience sadness and hopelessness.
A study published by 'PLOS ONE' journal revealed that postpartum depression can be treated with oxytocin, a type of love hormone.
What is oxytocin?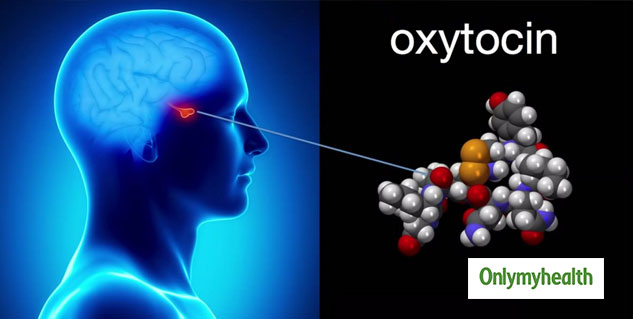 Oxytocin is a hormone and neurotransmitter which is produced in the hypothalamus, a part of the brain.
Females have a higher level of oxytocin in comparison to males.
It is known as "love hormone" because the level of oxytocin increases during orgasm, hugging or any other intimation.
It is considered helpful for treating anxiety, depression and intestinal issues.
About the study
Also read: Soybean Could Help To Reduce Marijuana-Induced Damage
Ryoichi Teruyama, associate professor at the Department of Biological Sciences, LSU researched the role of love hormones in treating mental disorders.
It is found that Oxytocin, love hormone is significant in the management of social and maternal behavior which is also useful in treating other health disorders including postpartum depression.
The oxytocin receptor cells present in the brain make expression when estrogen is also present. This shows that these receptor cells are involved in managing maternal behavior. Also, the study shows that oxytocin and postpartum depression are co-related.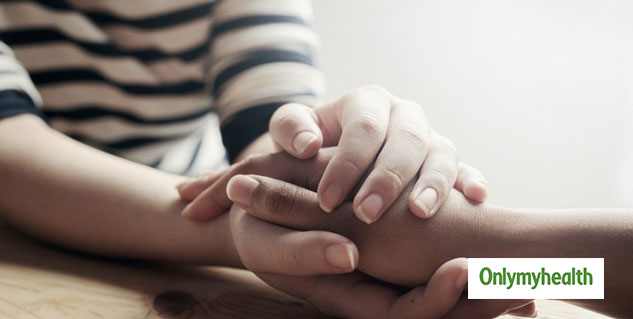 Researches related to the oxytocin system and its differences in male and women came out to be unsuccessful every time. With this new study, there is now a hope to understand more about this hormone.
Also read: Drink Without Ruining Your Body
Postpartum depression results in poor maternal health and has bad effects on a child's development. Children of mothers with depression are at higher risk of cognitive, emotional, behavioral and medical issues. Postpartum depression has adverse effects on both child and mother. It is a major health concern affecting about 10 to 20 percent of women after childbirth.
This new research will help to develop new treatment techniques and drugs for postpartum depression targeting oxytocin hormone receptor cells. The research can be helpful for all mammals containing love hormones.
Also, it can suggest ways to tackle post-pregnancy health helping child and mother to be healthy and fit in the future.
Read more on Health News