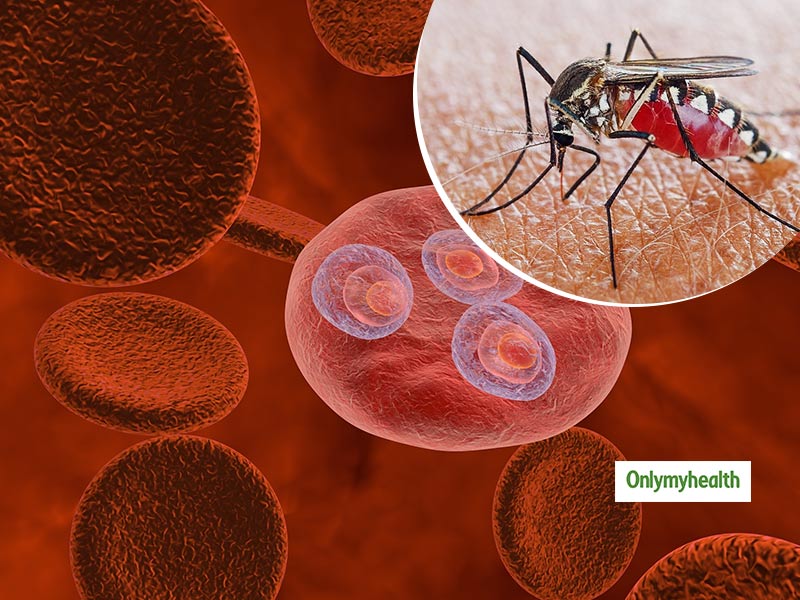 As per the report, India, which is a tropical country, has a high risk of malaria. The efforts of eradicating malaria from the root will be advised here
India has the fourth-highest cases of malaria in the world. Malaria is a monsoon mosquito-borne disease, which gains momentum in India during the rainy season. Bite of an infected Anopheles mosquito is the primary reason behind the transmission of this disease. When the mosquito bites, a parasite is released in the bloodstream, leading to several symptoms like cold, fever, weakness, etc.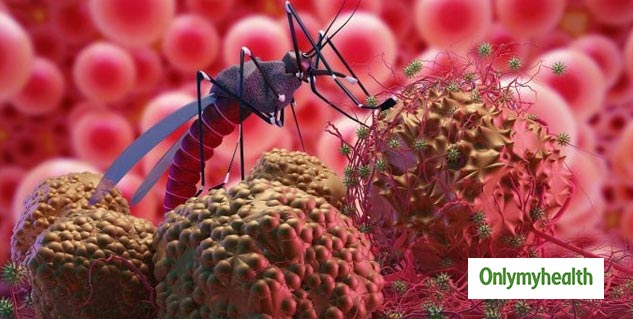 A recent study by the acclaimed medical journal, The Lancet says that it is possible to eradicate malaria from India. "An ancient and extremely deadly disease, malaria can be eradicated by the middle of the 21st century," mentions the journal.
Also Read: Signs And Symptoms of Cerebral Malaria
Study Report
As per the report, there are 86 countries with endemic malaria, which can get malaria-scare free. The report also mentions that India has the fourth-highest cases of malaria in the world, which makes India the focal point to make this a reality. An important recommendation is improvise on the public health system in India and also to stress on the betterment of private healthcare. The National Strategic Plan for Malaria Elimination, which was launched in 2017, aims to work towards proper diagnosis, treatment, and improving the drug supply in the country. As per a report published in Hindustan Times, the stress will also be laid on training community staff and distributing of bed nets for proper care. These concepts, however, stress on controlling the endemic. To this, the report in Lancet has recommendations to eliminate it from the roots.
Also Read: Know The Causes Of Malaria
Gene Drive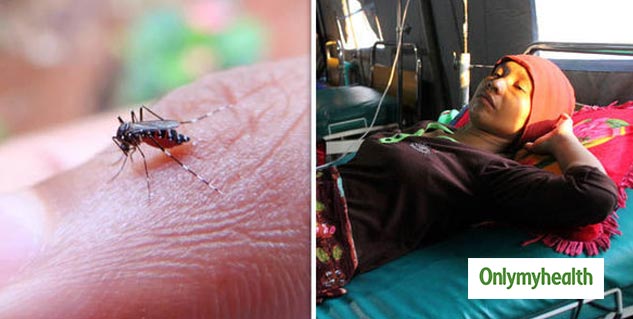 As per the report, the method of Gene Drive will be used, which will involve genetically modified mosquitoes. This step will either help in the production of just male mosquitoes as malaria is transmitted through the bite of female mosquitoes only. This gene drive is being developed by Target Malaria, which is a non-profit research consortium, to address the scare of malaria in India.
Despite these efforts, several controversies are surrounding this study. The main hullabaloo is about tampering the DNA of a living organism. However, in India, where malaria cases rise every monsoon, this fairs to be a breath of fresh air for the country to live without the fear of malaria.
Read more articles on Health News