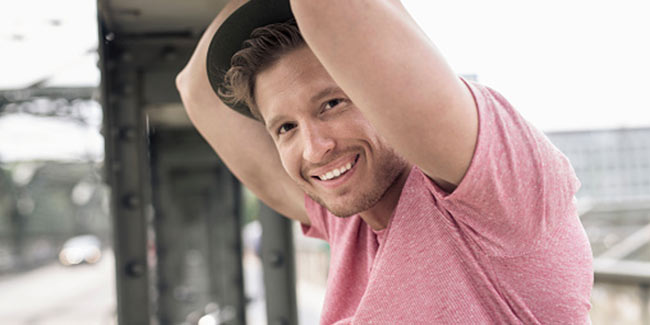 Pink is on its way to reach your heart, and your wardrobe men! A new study says so!
Colour pink that has entered the men's clothing scene recently, is here to stay for good as a recent study has revealed that men who wear pink colour shirts earn 1,000 more per year, than those who favour traditional colours like blue, white or black. Well, the good news does not stop here, as these men who wear the colour pink also tend to get more compliments from their female counterparts, and are generally the confident lot.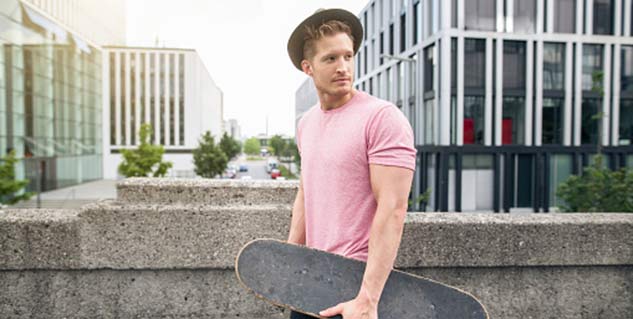 [Read: Tips for Office Romance]
The poll that was conducted on 1,500 male office workers found that those men who wore pink shirts to work earned 1,000 more than the others. The Daily Mail also reported that one in four men felt more attractive in a pink shirt and those who wore purple or lilac colour shirts have the most chances of office romances, while Also those who preferred the colour blue had the least. Then men who favour green shirts are most likely to be late for work, while white shirt wearers are the most punctual. Surprisingly the good luck charm doesn't stop here, as it was also found that the pink attired men also are twice as likely to have a master's degree in comparison to others.
How you can rock pink:
Team with darker colours

You can team your pink tshirts and pink shirts with darker shade of bottomwears. A pink linen shirt will look great with pair of navy blue chinos or a pair of khakis. Low waist dark colored denim will make any of your pink top wear look fabulous. The darker hue is countered with light hue of red.
Do not go all pink

Yes, men surely can rock pink and better than women. Women do look great in pink but when it comes to men, pink not only makes them look cute but also, showcases their feminist side. However, if you are wearing pink, there are things that men need to keep in mind while wearing pink. Yes, if you are wearing pink a t-shirt, you cannot team it with pants. If you are opting for pink, do remember to team it with darker shades of hue instead of similar shades. Now, you cannot just wear pink t-shirts, pants and pink shoes.
Pink accessories
You can also go for pink accessories like pink ties, pink shoes, pink caps and hats and so on but only when you are wearing those clothes of different color, darker shades of blue, green, brown.

So, get tacky, get colourful, as it's your time to shine!
Image: Getty

For more, go to Style Trends.