Physical fitness is very necessary to lead a healthy life. If you are physical fit, you can cut your risk of more than half of the diseases. A recent study highlights more benefits of physical exercises. According to the study, staying physically fit can help you reduce the risk of developing lung and colorectal cancer.
Also read: Exercise Can Improve Heart Patient's Memory: Study
For the study 49,143 adults were examined. The participants stress testing exercise from 1991-2009. The researchers from Johns Hopkins School of Medicine were among the active participants of the study. The research was published in the journal Cancer.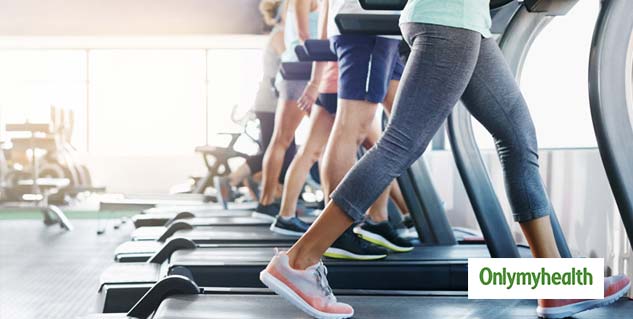 The research concluded that individuals who were most physically fit were at the lowest risk of developing lung and colorectal cancer. Among the participants, the ones with the highest fitness category had 77 per cent decreased risk of developing lung cancer whereas, 61 percent reduced rate was noticed in colorectal cancer risk.
Also read: Eating walnuts may help you reduce the risk of heart diseases
"Our findings are one of the first, largest, and most diverse cohorts to look at the impact of fitness on cancer outcomes," said Catherine Handy Marshall, from Johns Hopkins.
Many people might already have these results and can be informed about the association of fitness with cancer risk in addition to what fitness levels mean for other conditions, like heart disease," Handy Marshall, one of the researcher.
Read more articles on Health News.