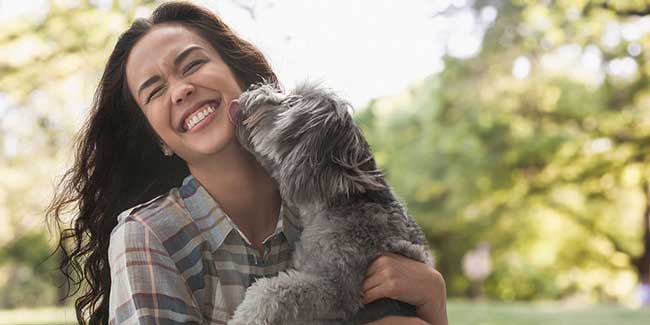 Festival Fever - Know how you can take care of your pets this Diwali. They need to be protected from the noise pollution and some other troubles.
Around Diwali, it is common for pets to get frightened from fireworks and noise. The sad part is that sometimes we don't even care to give a thought to their suffering. However, it is important to understand that dogs and cats have stronger hearing power.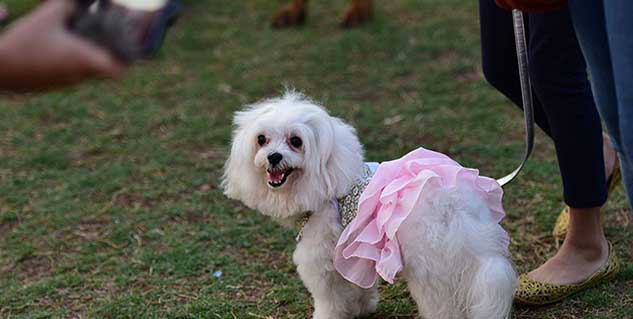 So what we perceive to be loud is even louder and unbearable for the pets. In addition dogs are also sensitive to vibrations caused by loud noises. Therefore, one needs to take extra care of pets during Diwali season.

The fear of loud noises in pets leads to behavioural problem such as destructive or escaping behaviour. Even the pets that don't have any traumatic experience with noise can develop such problem.
Read More: Things to learn from your pets
Put your pet in room with minimum number of windows, this will limit exposure to noise. The room should be safe from the pet's perspective.
Hiding is a natural defense of dogs. Take note of the place where your pet prefers to go on being frightened. Allow easy access to that place.
Pets such as dogs and cats are known to try escaping through windows. So keep the windows close, especially if you don't live on ground floor.
To keep the pets free from stimulation, keep curtains drawn.
Try to keep your pet engaged. You can play soothing music in the room to minimize noise effect. If you are having party in house then do call people that pet is familiar with.
Take medicines from veterinarian beforehand. Drugs are the best way to relieve dogs of their fears and anxiety.
First aids for burns must be kept handy.
Keep the crackers away from reach of your pet. Licking and sniffing can lead to toxicity to your pet.
If your pet is extremely sensitive to noise then slowly accustom him/her to have cotton in the ears.
You can use natural therapy to calm your dog. Bach flower extracts and lavender oil are helpful in milder cases. Dog Appeasing Pheromone (chemical to calm dogs) is useful for calming the dog. Don't ever experiment any chemical on your dog, instead take your vet's advice before using them.
Some people force their pets to be close to the sounds that are frightening him/her. Don't do that you will only end up freighting your pet even more. In attempt to leave the situation the pet will become aggressive.
Image Source: Getty
Read more articles on Festival Fever