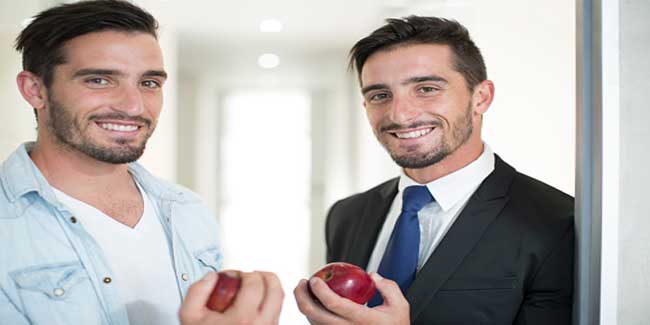 No two people have the same personality and that is why there is a personalised diet plan to help each of us lose weight at our own pace.
A personality type diet plan is one that works to the best suit your personality and was crafted by Robert Kushner, a known expert on nutrition and obesity.

This weight loss program considers the effect of your personality and lifestyle on your eating habits. The diet is recognised as an effective plan for weight loss by many experts and is even approved by the Mayo Clinic. According to some experts, the Personality Type Diet is not just a type of diet but an integrated, personalised system or concept that can aid you to shed excess weight and maintain your target weight after you have achieved it.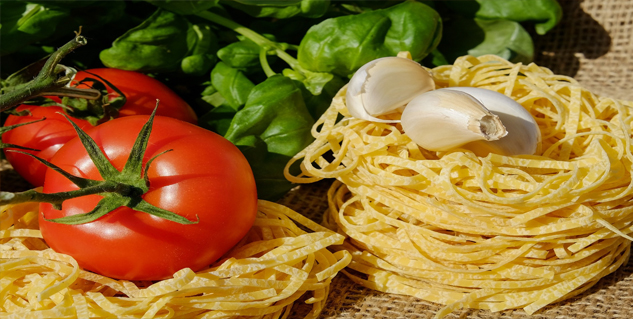 How does the personality type diet work?
The Personality Type Diet considers that all of us are different and fall into distinct personality types. Hence, we have different perceptions and ways to deal with exercise and dieting. For instance, by your personality type diet, you can be a "Mindless Muncher" or a "Nighttime Nibbler."

Dr. Kushner's online questionnaire can assist you to determine your personality type. After determining your personality type, your individualised diet for weight-loss is made considering your individual needs. This will help you to change your habits and behaviours.

The diet does not exclude food items right away and has a good balance of carbohydrates, proteins, and fats. The aim of it is to achieve weight loss while eating healthful and nutritious foods and doing exercise. The diet encourages eating whole foods such as fruits, vegetables, grains, nuts, seeds, dried beans, lentils, poultry, lean meats and soy products.

While looking for an individualised diet plan for yourself, you may also be able to find sample menu and sample recipes given along with your diet plan. The sample menu usually includes three meals and two snacks that provide about 1,365 calories.

Pros of the personality type diet
The biggest advantage of this diet is that it recognizes that all of us are different and there cannot be a master plan that will suit everyone. It is this aspect of each person having a different personality that makes the concept of the personality diet plan the best option for weight loss.
Another good point of the diet is that it does not exclude food items but emphasizes on developing healthy eating habits and taking responsibility for our own nutrition.
As the plan stresses on exercise with the limitation of calories and fats, it will eventually result in weight loss, though you will have to follow the plan after the target weight is achieved to maintain it.
The diet plan is acclaimed by several nutrition experts and even Mayo clinic.
Social networking on weightloss encouraged by the Personality Diet allows you to find "dieting buddies" with the same personality type and can help you to stay motivated.
Cons of the personality type diet
Some experts say that this diet has hardly any flaws or negative element. It will be hard for people who are looking for a quick fix solution for weight and those who are not ready to shop and prepare their meals or who are not ready to take efforts to change their behaviour and lifestyle.

Short and long-term effects of the personality type diet
The diet is not for you if you are not ready to take efforts to change your long-term unconstructive and eating habits and behavior. The diet plan expects us to change our habits and behavior to stay slim and healthy. You will need a lot of self-monitoring, self-discipline and at times professional help. If you are ready to adopt healthy eating habits and lifestyle and want a weight loss program for a lifetime, this diet is right for you.
Image Source: Getty