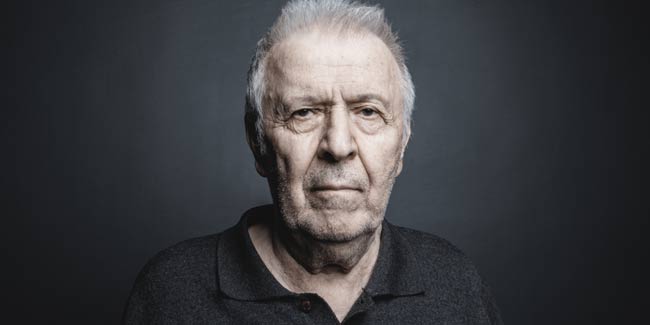 Most hypertension sufferers are unaware of their condition and even if they do, very few receive treatment.
A global study by the researchers of Population Health Research Institute (PHRI), McMaster University and Hamilton Health Sciences, finds that majority of people globally unaware they suffer from hypertension. Even if they do, very few seek adequate treatment for their condition.

The researchers found same results in high income countries and low income countries. According to Dr. Salim Yusuf, senior author and professor of medicine of McMaster University's Michael G. DeGroote School of Medicine, drug treatments that work to control hypertension are well known, however this study found only about a third of patients who are aware of their condition were achieving target blood pressure control. He ruled out the cost of treatment for ignorance, as blood pressure lowering drugs are generally inexpensive and commonly available treatments.

Hypertension, commonly referred to as high blood pressure, is a condition in which the arteries have persistently elevated blood pressure. The exact cause of hypertension is unclear but there are several factors that have been highly associated with the condition. These include obesity or being overweight, diabetes, smoking, sedentary lifestyle and high levels of salt intake.

The study appeared in the journal of the American Medical Association.

Read more Health News.