A recent study discovered that adults who were born with a heart disease are at greater risk of dementia or cognitive impairment.

More than 10,000 people born in Denmark between 1890 and 1982, were examined for the study in which it was found that middle-aged adults were at an increased risk of early dementia.

It was found that people born with congenital heart disease are at a sixty percent higher risk of dementia than the general populace.

The risk was 160 percent higher when compared with those less than sixty-five years old.

Congenital heart disease is one of the most common types of birth defect involving defect on the valves of the heart, arteries and veins near the heart, and the walls of the heart.

Congenital heart disease occurs in 6-10 of every ten thousand newborns. Because these individuals are now living longer, the populace of those with CHD is experiencing diverse neurodevelopmental problems than those previously identified only in neonates, children and adolescents.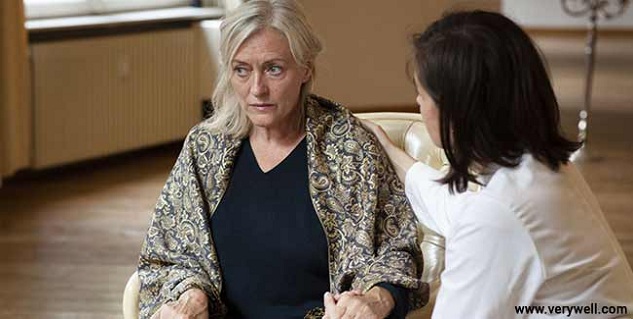 Read: What are the Symptoms of Congenital Heart Defects?
"We've learned that congenital heart disease is a lifelong condition," said Nicolas Madsen, a pediatric cardiologist at Cincinnati Children's Hospital in the US.

"Research shows that children born with heart problems are at a greater risk for one or more neurodevelopmental issues when compared to children without heart disease. We can now say that the risk for these types of problems continues well into adulthood," he added.

"We need to understand the healthcare needs and risk factors affecting the larger number of middle-aged and older adults currently living with congenital heart disease," Madsen said.

The study was published in the journal Circulation.
Read more articles on Heart Health.