People who work night shifts are at an increased risk of car crashes because working night shifts damages health and puts those who drive home after the shift at a high risk of car crashes, said a US study. The study from Brigham and Women's Hospital in the US had assessed daytime driving performance of workers doing night shifts after a night of the shift and compared it to driving after a night of sleep.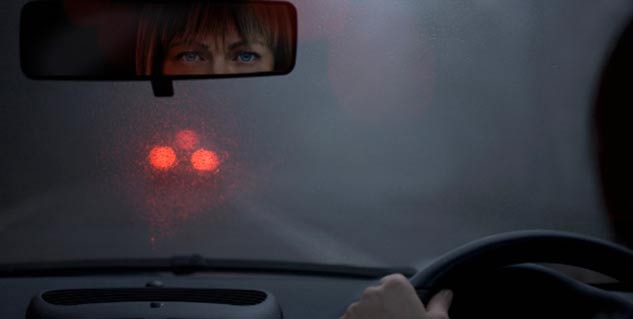 They found that 37.5 percent of drivers who participated in the test drive post night shift were involved in near-crash event. The same drivers had zero near-crashes when they drove after a night of sleep before the test.

Findings of the study show an increased risk of drowsy driving related motor vehicle crashes as well as an increase in self-reported and biological measures of drowsiness while operating a motor vehicle during the day post night shift work.

16 night shift workers had, in the study, completed a pair of two-hour driving sessions on a closed driving track. Before one of these two sessions, the participants slept for an average of 7.6 hours the night before without any shift work. Before the other session, participants were tested after they had worked one night shift. The post-night shift as well as post-sleep drives had occurred at the same time of the day for all the participants.

In the post night-shift drives, the participants had undergone a deteriorating driving performance, increased driver drowsiness and an increase in risk of near-crashes. Over one third of the post night-shift drives had needed emergency braking maneuvers and almost half of the drives had to be terminated before the actual time because they had failed to maintain control of the vehicle.

The participants had also experienced an increase in blink duration as well as the number of slow eye movements.

Read more health news.
Image source: Getty
Source: delhidailynews.com