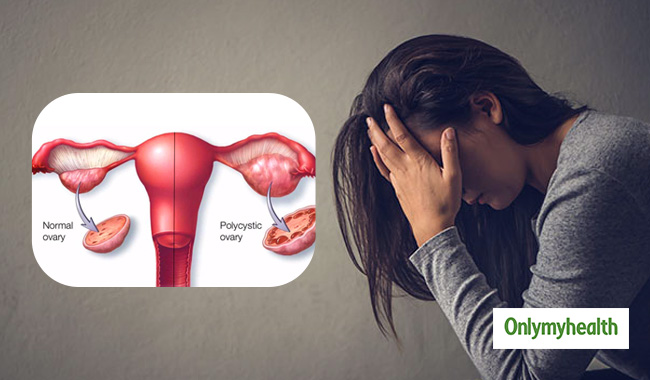 Polycystic Ovary Disease leads to many complications. A woman suffering from PCOD should urgently treat the symptoms of PCOD. Here are all the complications of PCOD and ways to treat it naturally.
Polycystic Ovary Disease (PCOD) has become quite common these days. PCOD is a condition which occurs when there is the formation of cysts in the ovaries of a woman. The word polycystic means many cysts, which are fluid-filled sacs. This leads to secretion of more male hormones then the female hormones. The overall balance of hormones inside the female body also disturbs. PCOD generally affects women during her childbearing age which is 15 to 44 years.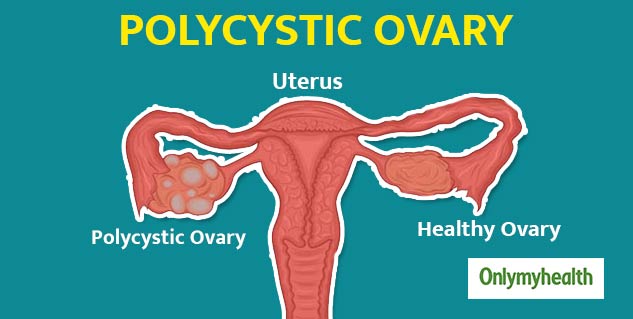 Symptoms of PCOD
Some common symptoms of PCOD may include:
Irregular periods
Heavy bleeding during periods
Abnormal hair growth at different parts of the body
Weight gain
Acne
Baldness
What are the effects of PCOD?
Infertility
The biggest complication of PCOD is infertility. PCOD disturbs the ovulation process which is responsible for pregnancy. Ovulation is a process in which the ovaries release an egg for fertilisation. As ovulation is disturbed there is an absence of egg that is to be fertilised which results in infertility. PCOD is one of the biggest causes of infertility today.
Also read: Expert Speaks: Top 10 questions about PCOD which you always wanted to ask your doctor
Poor metabolism
PCOD can mess with your metabolism. Almost every woman who is suffering from PCOD is overweight. Obesity can further trigger many chronic diseases. It can increase your blood sugar levels and blood pressure. It can also increase the levels of bad cholesterol inside the body. These factors can further contribute to diseases like diabetes, stroke and heart diseases. Obesity and PCOD both can lower the metabolism.
Irregular periods
Another result of PCOD is irregular periods. As the ovaries are not able to produce female hormones the menstrual cycle becomes irregular. Irregular menstrual cycle also leads to delayed pregnancy or infertility.
How to cope with PCOD?
As PCOD can lead to various health complications, it should be treated on time. One must consult a doctor after experiencing minor symptoms only. Along with medication, you can take a few simple steps which can help you treat the condition effectively.
Make some dietary changes
A balanced diet can help you manage the symptoms of PCOD. Your diet will balance your hormone levels. It will also help in regulating your menstrual cycle. Include more fruits, vegetables, nuts legumes in your diet. Also, make sure that you consume enough vitamin D. Vitamin D helps in the proper functioning of the female reproductive system. Some good sources vitamin d may include mushrooms, fatty fishes, egg yolks and exposure to sunlight.
Also read: Self Care during Menstruation: Here are 5 Different Ways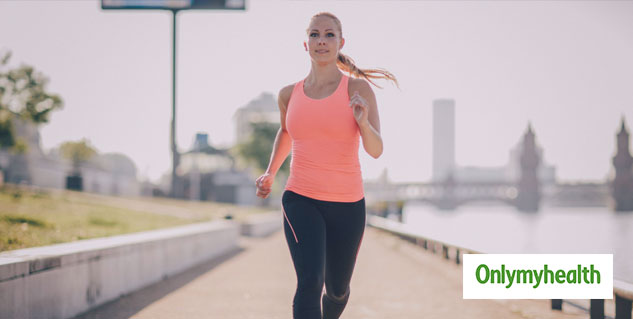 Shed those extra kilos
A healthy weight can help you decrease the symptoms of PCOD. Being overweight is a common condition in PCOD. You must indulge yourself in physical exercises to reduce your weight. A healthy weight will help you decrease insulin resistance and will also regulate your cycle. A healthy weight will also reduce the risk of several diseases like cardiovascular diseases, diabetes and liver diseases.
Take necessary supplements
Supplements can help you balance hormones more effectively. Balancing the hormone can help you majorly in reducing the severity of PCOD. Your doctor can advise you supplements which will help in hormone regulation, insulin resistance and inflammation associated with PCOD.
Read more articles on Women's Health.
For more related articles, download OnlymyHealth app.