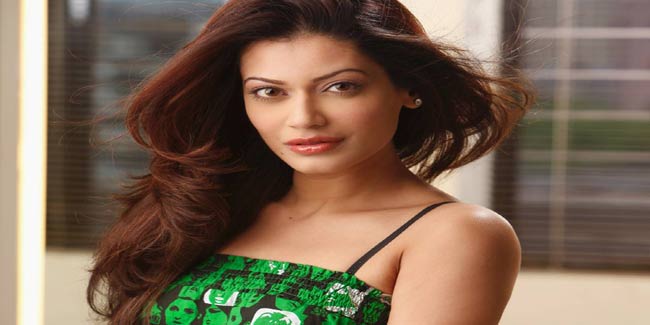 Payal Rohatgi, an actress by profession, shares her fitness and happiness mantra through a real quick rapid-fire round.
Face-saving tip for the monsoon?
Keep skin clean by using a good face wash twice a day, and drink lots of water.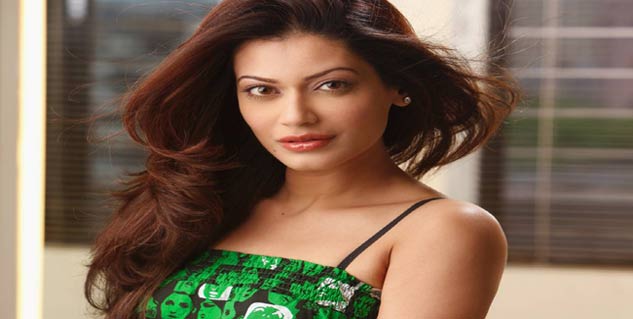 The sexiest song to work out to?
Any song by Armin van Buuren helps burn calories!
Reality shows real, unreal or surreal?
Depends on the channel and the scriptwriters!
The man you would want to play Dil Kabaddi with?
Robert de Niro. He's so hot! Besides, I love older men.
The one thing you wish people knew about you?
Don't mess with me, I can be vengeful.
Early to bed and early to rise?
Doesn't leave enough time for leisure.
Men with facial hair: So hot or so not?
So not! Only clean-shaven guys for me!
Read more articles on Celebrity Fitness.