A new study reveals that individuals with type 2 diabetes are at risk of developing cancer before or soon after the disease diagnosis. Previous studies have found links between diabetes and cancer.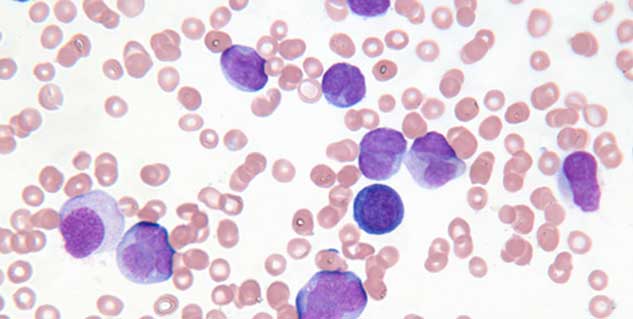 Diabetes is a lifestyle related disorder characterized by high levels of sugar in urine and blood.

It was found that cancer incidences were more prevalent in patients who were diagnosed with diabetes in a course of 3 months. The study suggests that the individuals with diabetes were 1.23 times more likely to diagnose with cancer in the 10 years before a diabetes diagnosis compared to individuals without diabetes.
For the study, the team looked at cancer incidence in more than 1 million adults at various time points and pointed to the need for a better understanding of the link between diabetes and cancer. The recent advancements in diagnostic tests and techniques are able to detect high glucose levels even in the range of nanograms.
Further studies are required to know the impact of exercise and a healthy diet on cancer risk, specifically in patients with or at risk for diabetes.
Image Source : Getty
Read More : Health News