Patients suffering from progressive lung disease are more at risk of death if they take antidepressants, according to a new study conducted by St. Michael's Hospital.
People suffering from a chronic obstructive pulmonary disease (COPD) are at 20% higher risk of death and 15% higher risk of hospitalization if they consume antidepressants.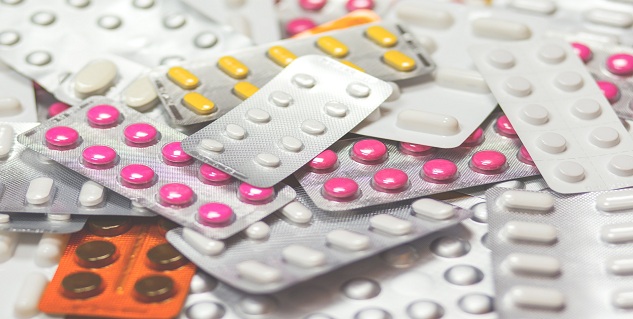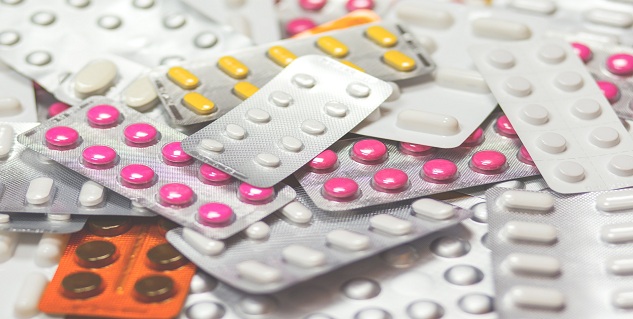 "We were not surprised by these findings, as there are biological reasons why antidepressants could lead to respiratory issues," said Nicholas Vozoris, the lead author of the study. "These drugs can cause sleepiness, vomiting and can negatively impact immune system cells. This increases the likelihood of infections, breathing issues, and other respiratory adverse events, especially in patients with COPD."
The team examined 28,360 new users of serotonergic antidepressants with COPD aged 66 and older and matched them to a control group of the same number of people.
The results showed that among older adults with COPD, there was an increased rate of breathing-related death and all causes of death. The findings did not show a definite cause and effect.
"The study results should not cause alarm among those who use these medications, but rather increase caution among patients and physicians," Vozoris said. "I hope our study encourages increased awareness when prescribing these medications and monitoring for adverse side effects. Also, because there is this association, we as physicians should give thought to psychotherapy and pulmonary rehabilitation as non-drug related treatment."
The study was published in the European Respiratory Journal.