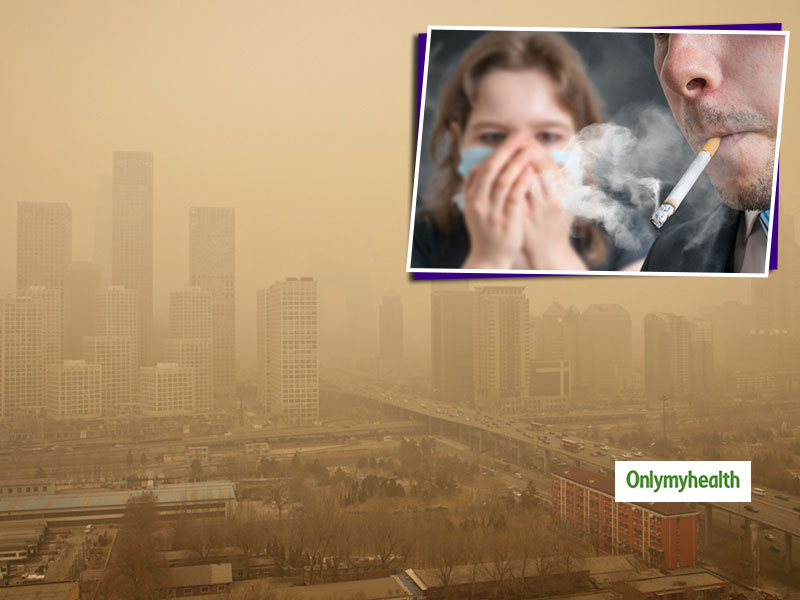 Here are the impacts of passive smoke that we inhale every day. An article on the toxic air we breathe. What do you think Particulate Matter Or Passive Smoke! What Causes More Harm To Your Heart?
Exposure to high levels of air pollutants can cause adverse health effects, which increases the risk of respiratory infections, heart disease, chronic fatigue, and coughing. Exposure to air pollutants has been associated with health impacts. Children, pregnant ladies and the elderly are more susceptible. The most health-harmful pollutants are closely associated with the excessive premature mortality are fine PM2.5 particles that penetrate deep into lung passageways.
Ultra-fine particles pass through the lungs and are carried via the bloodstream to expose virtually all cells in the body. Air pollution is one of the major reasons responsible for damaging organs in the human body, according to the comprehensive new global review recently reported.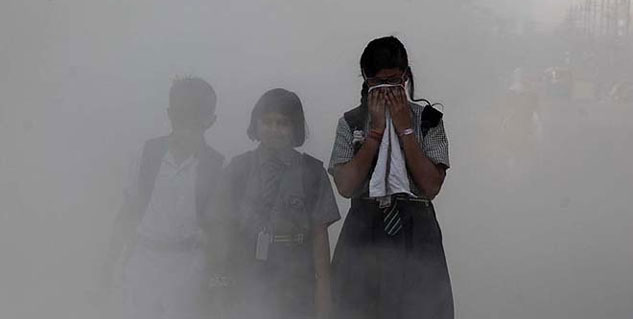 Dr. Suyash Kulkarni, Surya Hospitals, said, "Now, the third-largest cause of death is air pollution and it is among all health risks ranking just above smoking in India. Air pollution is a combined effect of outdoor particulate matter 2.5, and household air pollution."
Also Read: Heart Health - Transforming The Treatment Paradigm With New Innovations
Pregnancy is a delicate balance. The potential dangers of being exposed to particulate matter during pregnancy are: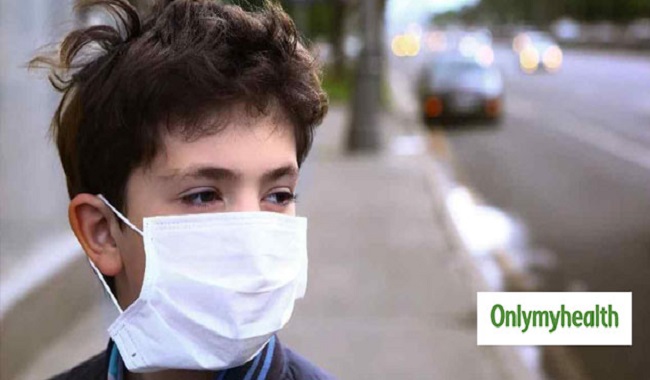 low birth weight
preterm birth
autism
asthma
fertility problems
Government can identify the main sources of air pollution, and implement policies known to improve air quality and public health, such as:
promotion of public transport
walking
electric vehicles
cycling
promotion of power plants that use clean and renewal fuels (eg: not coal)
improvements in the energy efficiency of homes, commercial buildings and manufacturing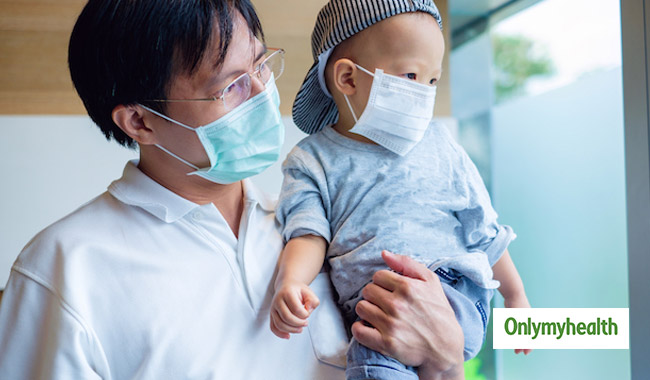 Public health professionals who are working at the policy level can advocate the health benefits in policies that impact air pollution and health. At the clinical level, doctors, nurses and community health workers can talk to their patients about the health risks which appear from air pollution, and the available interventions to protect oneself or minimize the impacts of exposure to high levels of air pollution. One can safeguard oneself by getting an air purifier that can create a healthy environment by using:
natural household cleaners
using your vent hood when cooking
doing routine checks for mold
get air purifying plants
(Inputs by Dr. Suyash Kulkarni, Consultant Physician Intensivist, Surya Hospitals)
Read more articles on Heart Health