It can be quite a roller coaster ride for single dads with daughters because unlike single mothers, single fathers have little scope of relating to their daughters because they have not had similar experience of going through puberty, dealing with sexuality and growing up overall. It can be quite a task to know what it is to expect from their daughter. But, it can be handled all well with the help of these parenting tips.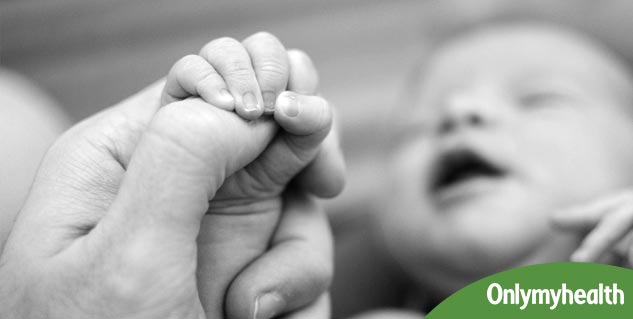 Also Read: On Being a Single Father
Befriend an Adult Female
This may sound inappropriate for your goal to build a budding father-daughter relationship, but as a matter of fact, you need the help of an adult women so you can call her up anytime you need help dealing with your daughter. Besides, having an adult female friend is not only good for you, but also good for your daughter as she will always need a trusting female figure to hold her through life's bumps.
Do not be Overprotective
It is tempting to overprotect, but it must be avoided as being overprotective will not always be borne sensibly. Single fathers should instead focus on helping their daughters develop critical thinking as well as coping skills when dealing with a critical situation in their absence.
Do not Expect to Control Everything
You must not push yourself to have the last word when it comes to making decisions for her. Sometimes, it is wise to step back and take note that not everything is in your hands to control. Girls can be prone to terrible mood swings and emotional fluctuations and it can sometimes, be a good decision to let your daughter do the decision-making for matters that concern her. Remember to always be a source of help for her in whatever it is that she wants to do. Never forget that she needs to grow up on her own.
Communicate
Communication is a very important part of building a healthy bond between a father and a daughter. By communicating with your daughter from time to time, you will be able to make her feel safe and relaxed. In fact, you may be able to help her open up to you if she doesn't already.
In doubt? Hug her!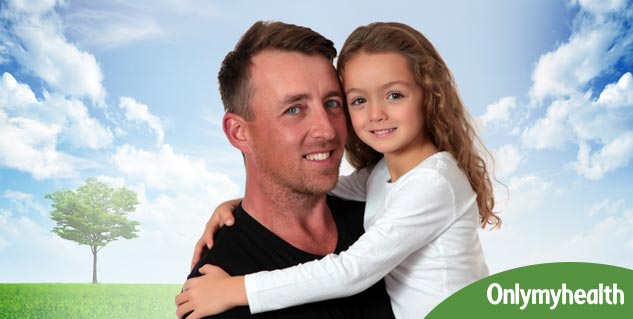 Also Read: 10 Keys to Dating as a Single Dad
Girls are generally emotional and sometimes, it may be uncomfortable to help them deal with some things out of your realm. In such instances, you could just hug your daughter and that is sure to pull her out of her misery even if for a temporary period.
At the end of the day, a father-daughter relationship is about lots of give and take and while there are quite a bit of life's experiences for the father to share, there are just as many lessons to learn from the daughter.
Image: Getty
Read more articles on Parenting Tips.
For more related articles, Download OnlymyHealth App.