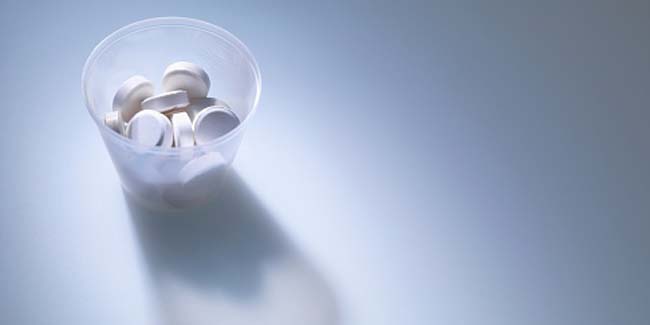 The fear of painkiller addiction has taken shape in reality. While you sit fearlessly in your bed popping your prescribed painkillers, the addiction is making a way into your life.
Many factors and repercussions can be associated with painkiller addiction. But, a fact that remains common throughout is that no one decides or chooses to become addicted to prescription painkillers. There was never a person who popped an OxyContin and then decided to spend rest of his life in isolation.

However, in many developed countries like USA, while illegal street drug abuse is declining, the abuse of prescription painkiller is rising.

It is for the same reason that like any other commonly abused drug, opiate narcotics or prescription painkillers have the ability to stimulate areas of the brain that are linked with releasing pleasurable feelings.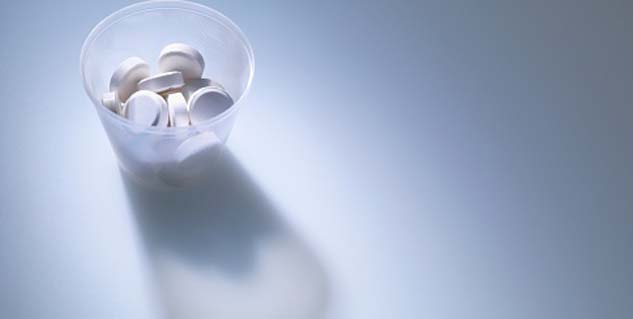 Opiate and analgesia gives a feeling of immense happiness and an illusion that everything around you is falling into place. To naturally stimulate these feelings, we usually eat food, drink water, have sex or take care of a child. Just like the way brain is stimulated while doing these activities, popping painkillers also stimulates reward system of the brain, releasing a neurotransmitter known as dopamine.
Safe dosage vs addiction
There are many painkiller-abused individuals who believe that their painkillers such as Vicodin or OxyContin were prescribed by their doctors and are hence safe to use. This belief isn't far from truth because if taken in the prescribed frequency and dosage, painkillers are fairly safe. But, if the prescribed drugs are not taken in the prescribed manner they can be as dangerous as street drugs.
Other disorders
It isn't just the addiction that needs to be dealt with. There are many co-occurring disorders that can be fatal. These disorders may include:
Depression
Anxiety disorder
Bipolar disorder
Schizophrenia
Other drug abuse
Alcoholism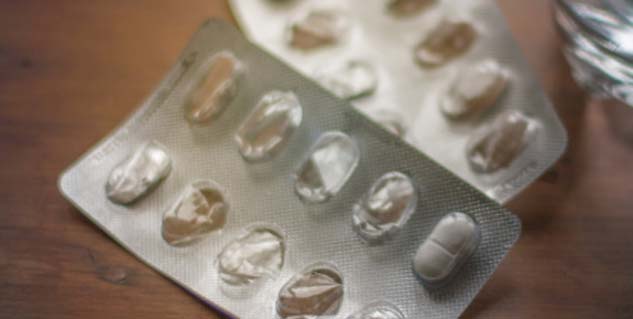 Painkiller addiction is real
There are frightening statistics indicating that painkiller addiction is no more far from reality. In developed countries such as USA, 2.5 million people have had prescription painkiller abuse in the year 2007. It was in the same year that non-medical use of prescription painkiller rose to 12 percent.

As frightening as it may seem, pain killer addiction is quite real.
Image source: Getty Images
Read more on Pain Treatment.