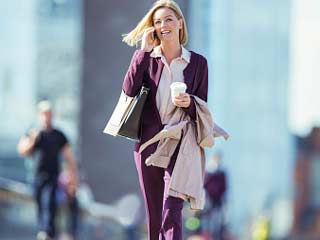 While being tech-savvy is a smart choice at work, the repercussions of overusing digital devices are much more.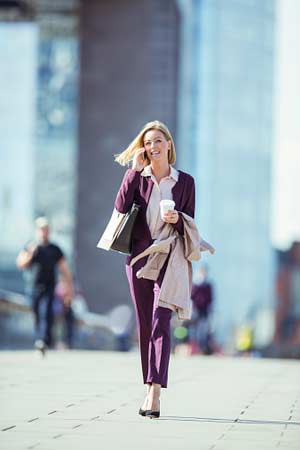 According to a survey conducted by the Chartered Society of Physiotherapy (CSP), U.K, the overuse of devices puts people at greater risk of health issues. This is alarming as people can be found glued to their smartphones, tablets and laptops even after office. Almost 64 per cent of office workers continue to work while commuting or even after reaching their home.
The study shows that on an average, workers spend six hours and 22 minutes infront of a screen in office. In addition, they also spend an extra two hours and 18 minutes on the screen of such 'tech-toys'. Almost 66 per cent of such people complain of experiencing headache, neck pain, backache and puffy eyes, which is actually not surprising.
The damage to the body caused by the overdose of these devices is much more. Constant texting and hammering on laptop's keyboard inflicts damage to tendons, which control finger movement. Other than this, poor posture and bad work habits while using smartphones make us prone to wrist and elbow disorders.
Head of public policy at CSP, Ben Willmott, said that in order to prevent job related health issues, the employers should keep a tab on employees' workload.
Image source: Getty Images
Read more Health News.