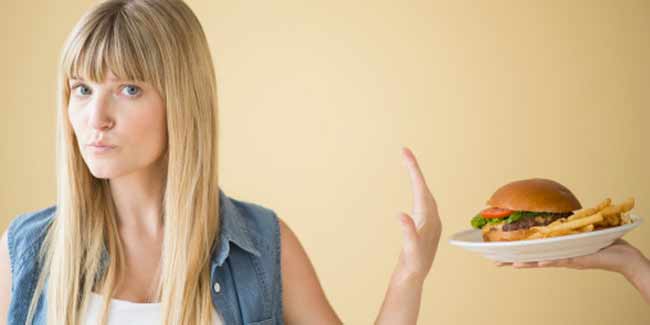 An urge to eat only wholesome, healthy food can sometimes turn itself into a disorder called orthorexia. Read this to know more about this new eating disorder.
The idea of feeding your body healthy food has been acknowledged for decades. However, the concept of following a strict diet has only gained popularity recently.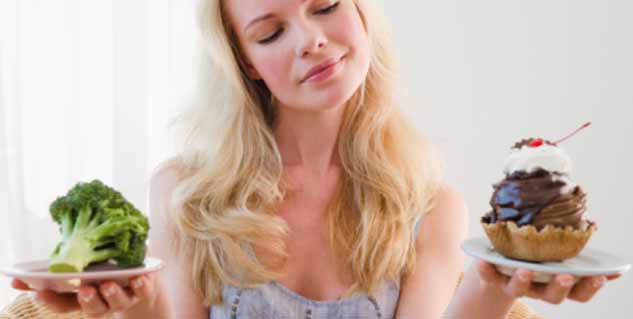 The growing concern over increasing waistline has reached an all new level in recent years, as a result of which, the demand for fad diets has also surged.
Although the new approach towards making healthy food choices will soon reduce obesity rate across the globe, there are some people who may do more harm than good to themselves.
Orthorexia: The new eating disorder
People who suffer from orthorexia have an uncontrollable urge to eat right—an urge that turns itself into a disorder.
The term `orthorexia' was originally given by Dr. Steven Bratman in the year 1977 and is derived from anorexia. `Ortho' means straight or right.
While people with anorexia refrain from eating food to achieve a certain body shape, patients with orthorexia restrict foods that they do not find clean, healthy or wholesome.
Causes of orthorexia
People with a motive to stay healthy try new diets without suffering from orthorexia. So, who exactly is at the risk?
The director of the Eating Disorder Treatment Collaborative and spokesperson for the National Eating Disorder Association Sondra Kronberg says that it is a matter of predispositions clubbed with environment. Some more causes she includes are obsessiveness, compulsiveness, rigid thinking and harm avoidance.
How to recover
For some people, it may be a tough road to recovery which may involve meeting an eating disorder therapist and a nutritionist.
Treating orthorexia can also involve eating a balanced diet which includes eating animal proteins and less-healthy foods occasionally.
Moderation plays a critical role in the process of treating orthorexia. In cases where malnutrition is involved, balanced nutrition must be restored, and any other medical condition that has come into existence as a result of malnutrition must be treated. Besides treating the condition, it is necessary to educate the person about fundamentals of proper nutrition.
Image source: Getty Images