And here comes the good news that scientists achieved a breakthrough in drug and vaccine development against Zika virus.

A mouse model has been developed by team of scientists from US which will help researchers to speed process of drug development.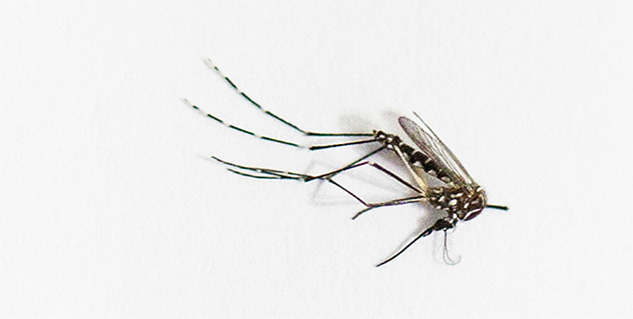 This tremendous achievement by team of researchers from University of Texas helped to find the mode of disease invasion in host cell.

Previously the screening of antivirals was very stagnant and less efficient. Moreover the conventional culture method does not give the actual impact of virus in human body. As the testing of drug in mice model gives a similar impact on humans, it gives a very close data for further clinical trials. This new finding will help the novel molecules in pipeline for further testing.

It was found that normal mice did not develop any disease infection of Zika. The genetic mutant mice with knocked B cells develop the disease. The young mice were found to be more prone for early disease induction with low body weight, less activity in cage leading to death. Older mice were found to recover soon from disease infection showing they are less appropriate for vaccine and drug testing.