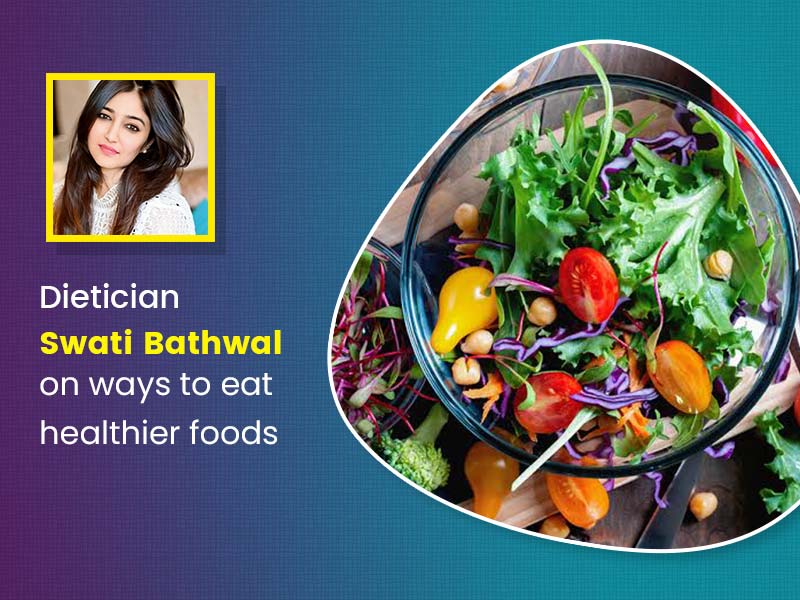 On World Health Day 2021, Onlymyhealth conducted a masterclass with our expert Swati Bathwal on secrets to make our food healthier. Read on.
World Health Day is celebrated on April 7, every year. The celebration is focused on creating awareness of a particular health theme to highlight an important matter of concern for the World Health Organisation. The theme of World Health Day 2021 is 'Protecting health from climate change'. On this special occasion, Onlymyhealth conducted a masterclass with our expert Swati Bathwal about ways to make your meals healthier. She is an eminent dietitian and diabetes educator with accreditation in sports nutrition as well. Moreover, Swati was recently chosen as an ambassador of Fit India. The motive of this webinar was to make people aware about the secrets to your foods and how you can make them healthier.
She made a rainbow salad, gulkand milkshake and a different type of tasty mouth freshener, which was prepared by mixing a number of healthy ingredients. Moreover, Dietician Swati also told everyone about the benefits of consuming these nutritious meals. Talking about combination foods, she focused on having milk and banana together and the correct way of consuming them. Swati said, "You can have healthy snacks in the evening such as makhana and chana instead of samosa and pakoda. You can take healthy summer drinks such as Aam Panna, Neembu Pani and buttermilk as it is beneficial for you in summer season."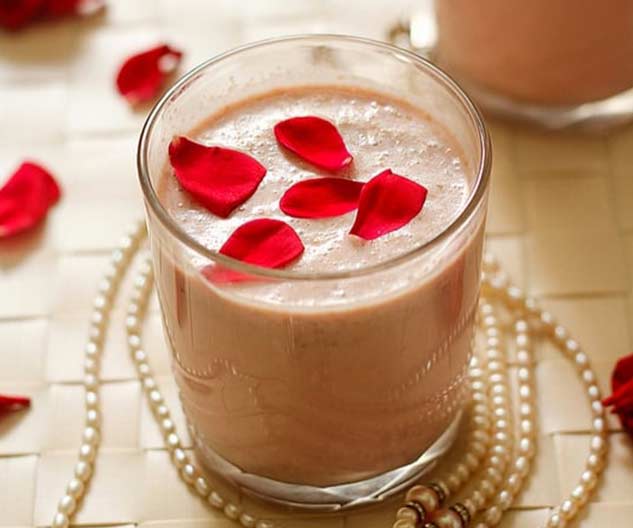 Other sessions
We will do many more sessions on different topics today to celebrate the special occasion of World Health Day 2021. You can also be a part of these special masterclasses of Onlymyhealth to ask any questions from our experts. To join the session, you can register for a zoom meeting or see us live on Facebook. The other sessions coming up are as follows:
Read more articles on Health news