Strange but true, the common bacteria found on the human skin is potent to fight against the oxidative damage caused by reactive oxygen species. A new revealed that the bacteria commonly known as acne bacteria secrete a specific protein that prevent the action of skin damage caused by certain infectious agents.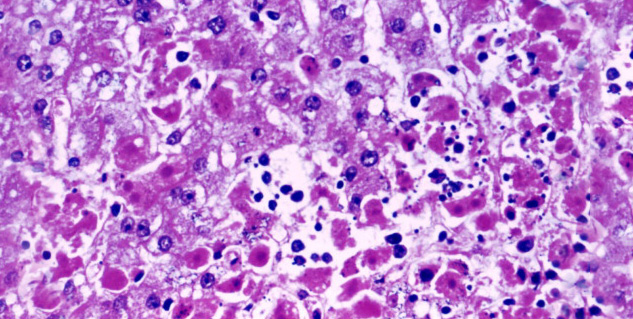 As per the study, this protein possesses strong antioxidant effect like vitamin C and E and kills the reactive oxygen species. Oxidative stress is considered to be a contributing factor in several skin diseases, including psoriasis, atopic dermatitis and skin cancer. One of the major factors contributing to oxidative stress is the skin damage caused by UV rays of the sun.
This friendly bacteria was first isolated on a patient with severe acne. However, it is still unclear that this bacteria cause acne or not. The skin bacterium is known as Propionibacterium acnes.
During this study, the secretion of protein RoxP was observed diminishing the effect of oxidative stress. The research was carried out in healthy group and one group suffering from precancer skin condition. The study was conducted by Lund University in Sweden.
The researchers suggest that the study outcomes may lead to the inclusion of RoxP in sunscreens and its use in the treatment of psoriasis and atopic dermatitis after successful clinical trials.
Image source: Getty
Read More: Health News